Nikos Mavrogiannopoulos
Nikos Mavrogiannopoulos is a director of Product at TuxCare. He has a background in mathematics and holds a Ph.D. in cryptography. He has spent two decades in various roles in product, security software design and engineering for operating systems, leading and forming expert teams.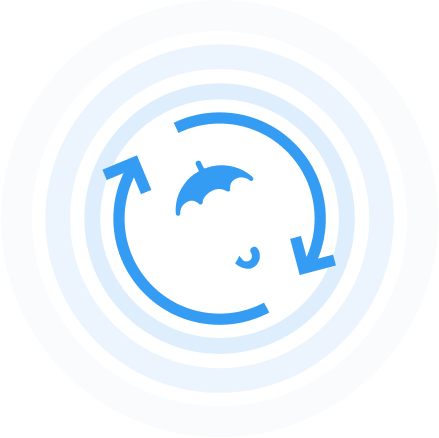 KernelCare Enterprise enables organizations to rapidly patch Linux kernel and...
The CIS Critical Security Controls, known widely as CIS Controls,...