Blog Series
Month:
August 2020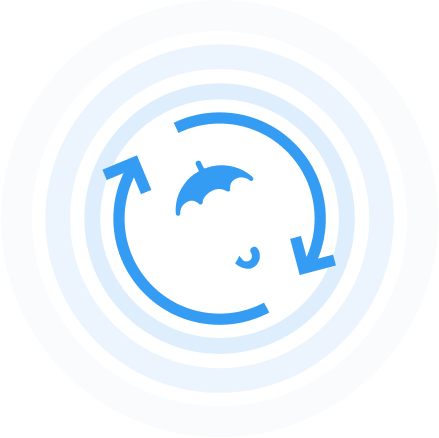 August was a busy month for us, as always. We added more distributions to the KernelCare+ Beta testing. You can be part of it. If you are running Debian 9...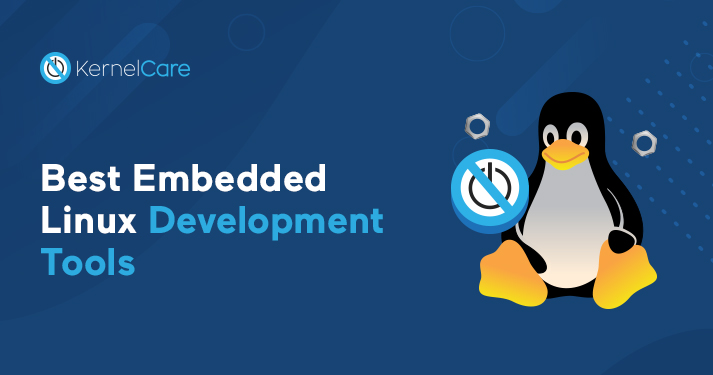 Most developers are used to a graphical interface for development, so when diving into the world of IoT and embedded Linux development, it's a new experience that requires more low-level...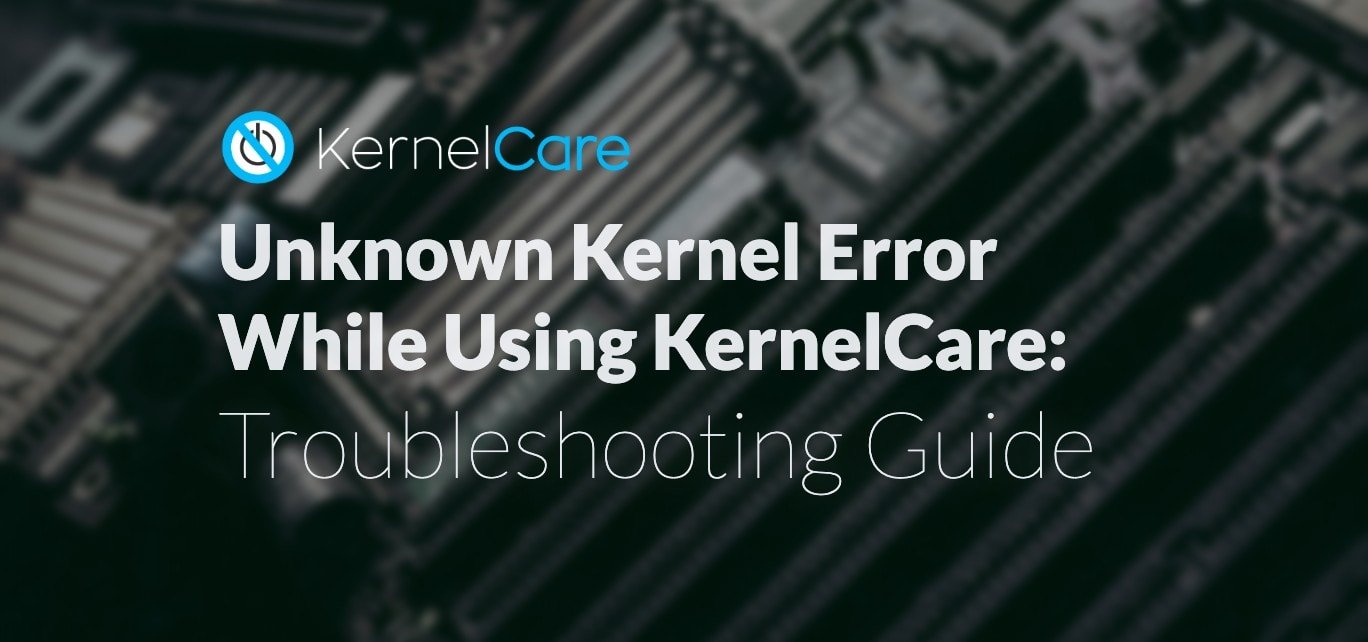 What to do if you see the "Unknown kernel" error while using...