Firefox 115: New Features and Updates
Firefox 115 is the latest Nightly version of Firefox, scheduled for release on July 04, 2023. Nightly serves as an unstable platform dedicated to testing and development purposes. This article aims to deliver essential insights into the new features and changes introduced in Firefox 115.
Firefox 115: What's New?
Firefox Nightly now enables middle-click pasting of the contents of your clipboard onto the New tab button, including URLs and plain text. Therefore, middle-clicking the New Tab button will open any URL or piece of text that is in your clipboard, regardless of where you copy it from.
This feature was reported as a bug more than six years ago, and it will finally be included in this upcoming Firefox 115 version.
As of now, the New Tab button on the most recent version of Firefox opens a new tab just like it does when you left-click on it. So, this will be a much-welcomed feature that many Linux users have been eagerly awaiting since it was already present in Chrome and other well-known browsers.
For Firefox profiles with add-on auto-updates disabled, users who have a built-in theme from Firefox Colorways will experience an automatic switch to the same theme hosted on addons.mozilla.org. Moreover, this allows users to continue using their theme even after their  Colorways themes are no longer available in Firefox installer files.
It is also possible that some features may undergo further evaluation, modifications, or even exclusion before Mozilla releases the stable version of Firefox.
On June 5th, 2023, Firefox 115 will be publicly available to the beta channel in a "more stable" form, one day before Mozilla releases Firefox 114, the following major release, with its updated DNS over HTPPS function, Cookie Banner Reduction, and other modifications.
For detailed information on what's new in Firefox 115, see the Release Notes.
The sources for this article include a story from 9to5Linux.
Summary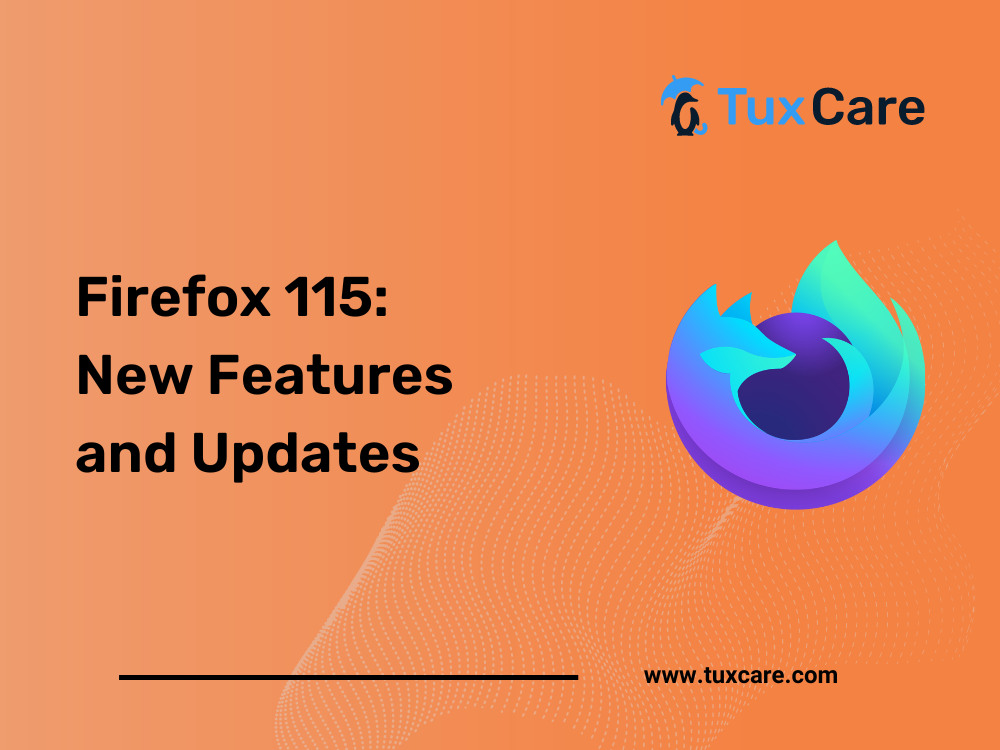 Article Name
Firefox 115: New Features and Updates
Description
Read this blog post to find out new features and changes introduced in Firefox 115, the latest Nightly version of Firefox.
Author
Rohan Timalsina
Publisher Name
TuxCare
Publisher Logo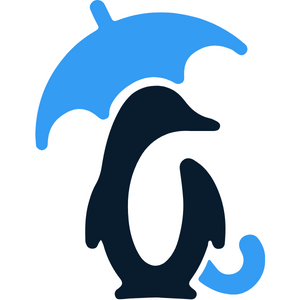 Looking to automate vulnerability patching without kernel reboots, system downtime, or scheduled maintenance windows?
Become a TuxCare Guest Writer