New LibreOffice 7.5.3 Released With 119 Bug Fixes
The Document Foundation released LibreOffice 7.5.3 as the third maintenance update to the free and open-source office suite series, LibreOffice 7.5. Almost five weeks after the previous update (7.5.2), LibreOffice 7.5.3 comes with 119 bug fixes reported by users or found by LibreOffice developers.
To learn more about these fixes, you can refer to the RC1 and RC2 changelogs.
In early February 2023, LibreOffice 7.5 was released as a major update to the widely-used open-source office suit, offering a range of new features and improvements. These include significant improvements to dark mode support, fresh application and MIME-type icons, an improved Single Toolbar UI, improved PDF export, and more.
The 7.5 series will receive support through a total of seven maintenance updates until November 30th, 2023. The upcoming point release, LibreOffice 7.5.4, is expected to be made available in early June and will offer further bug fixes.
As a reminder, the Document Foundation highlights that this is the "Community" edition, which is maintained by volunteers and members of the open-source community. For enterprise deployment, it is recommended to use the LibreOffice Enterprise family of applications offered by ecosystem partners.
The new 7.5.3 release may be downloaded directly from the official website as binary installers for GNU/Linux distributions based on DEB or RPM. A source tarball is also provided for those interested in compiling it from sources or for system integrators.
All users of this suite series are encouraged to upgrade their installations to the most recent point release, which will also soon be available in your GNU/Linux distributions' stable software repositories.
The sources for this article include a story from 9to5Linux.
Summary
Article Name
New LibreOffice 7.5.3 Released With 119 Bug Fixes
Description
LibreOffice 7.5 series has received its third maintenance update, 7.5.3, which patches a total of 119 reported bugs.
Author
Rohan Timalsina
Publisher Name
TuxCare
Publisher Logo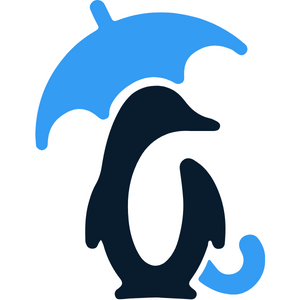 Looking to automate vulnerability patching without kernel reboots, system downtime, or scheduled maintenance windows?
Become a TuxCare Guest Writer