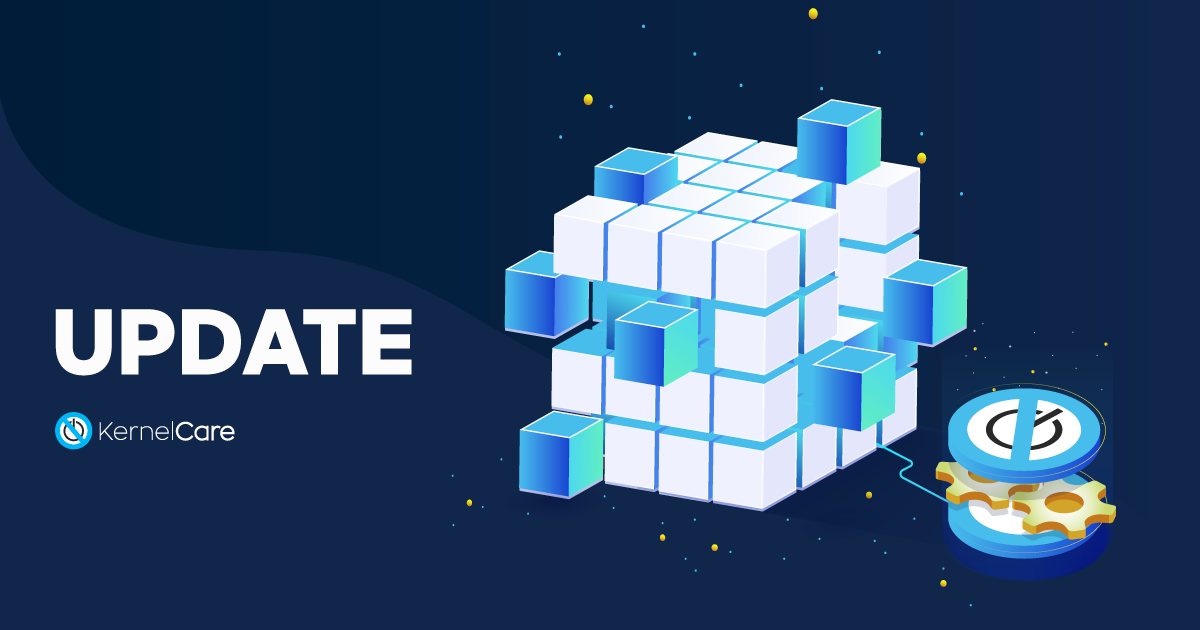 The new ePortal version being released today. We strongly emphasise our ePortal based customers to upgrade to ePortal 1.17-1.
As stated in the blog post, we have an issue with KernelCare agent versions from 2.10-1 to 2.11-3.
To avoid accidental reboots and downtime, this ePortal will know how to bounce the clients with the mentioned versions, therefore we can continue delivering patches to our ePortal users safely.