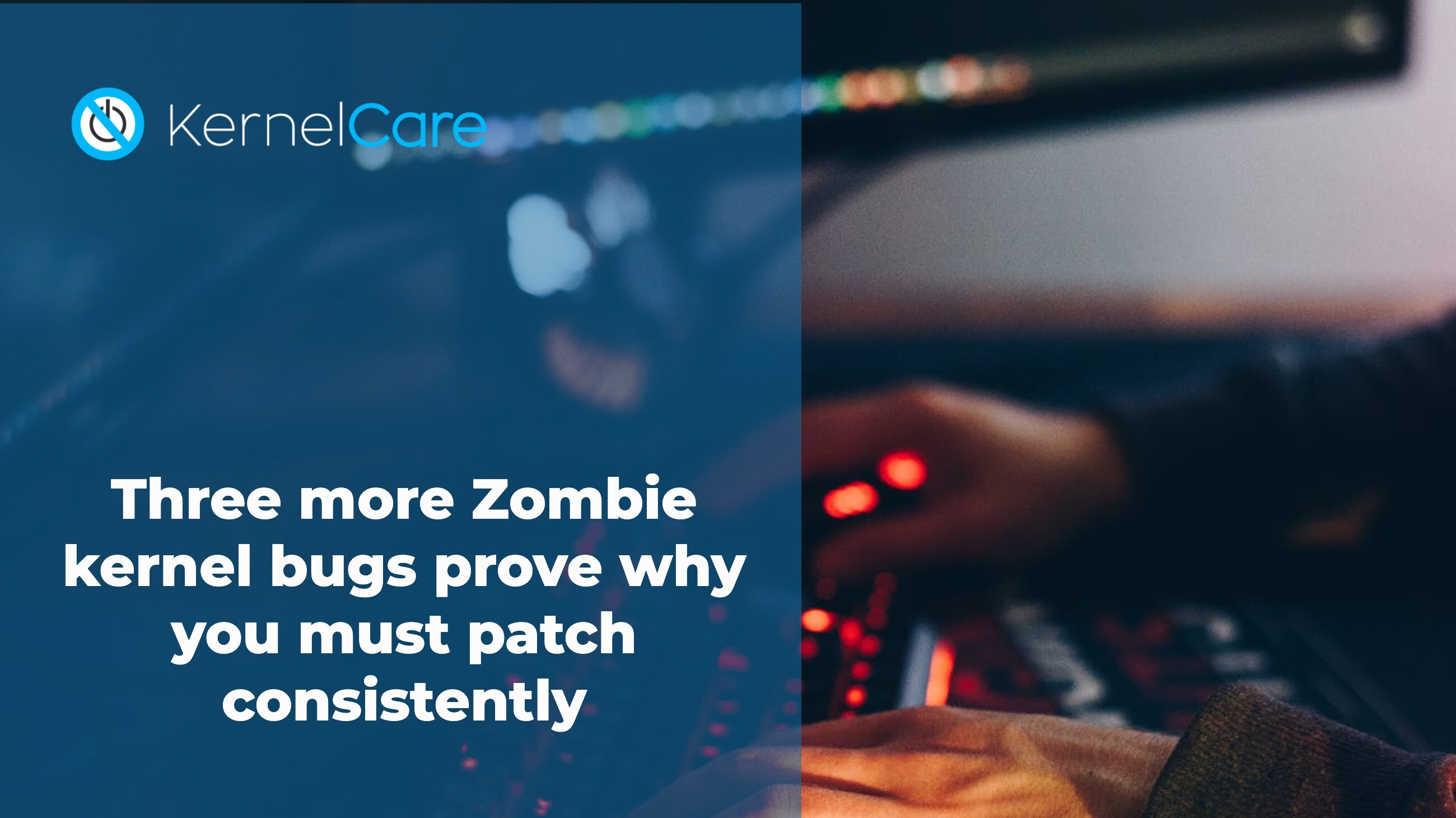 Very recently, a long-known vulnerability called Spectre re-emerged due to an exploit that was made available publicly, and a lack of patching meant that this well known vulnerability poses a danger again.
And, yet again, something similar happened. This time, security researchers found three critical bugs in 15-year-old Linux kernel code. Code this old should have been thoroughly scrutinized for bugs by now – and it is anybody's guess how often these vulnerabilities have been exploited by malicious actors in the meantime.
Patches have now been released for CentOS 8, Oracle EL8, RHEL8, CloudLinux 7h, CloudLinux 8, AlmaLinux OS, Ubuntu Bionic HWE, Debian 10, Debian 10 Cloud, Debian 9 Backports and Proxmox VE6.
Additionally, patches are now also available for CloudLinux 6h, CloudLinux 7, CentOS 7, CentOS 7-plus, Oracle EL7, and RHEL 7.
In this article, we outline the three vulnerabilities just discovered, explain why open-source code is not always scrutinized as well as it should be (or by the right people), and point to the importance of patching consistently.
Continue reading "Three more zombie kernel bugs prove why you must patch consistently"