KernelCare Achieves Amazon Linux 2 Ready Designation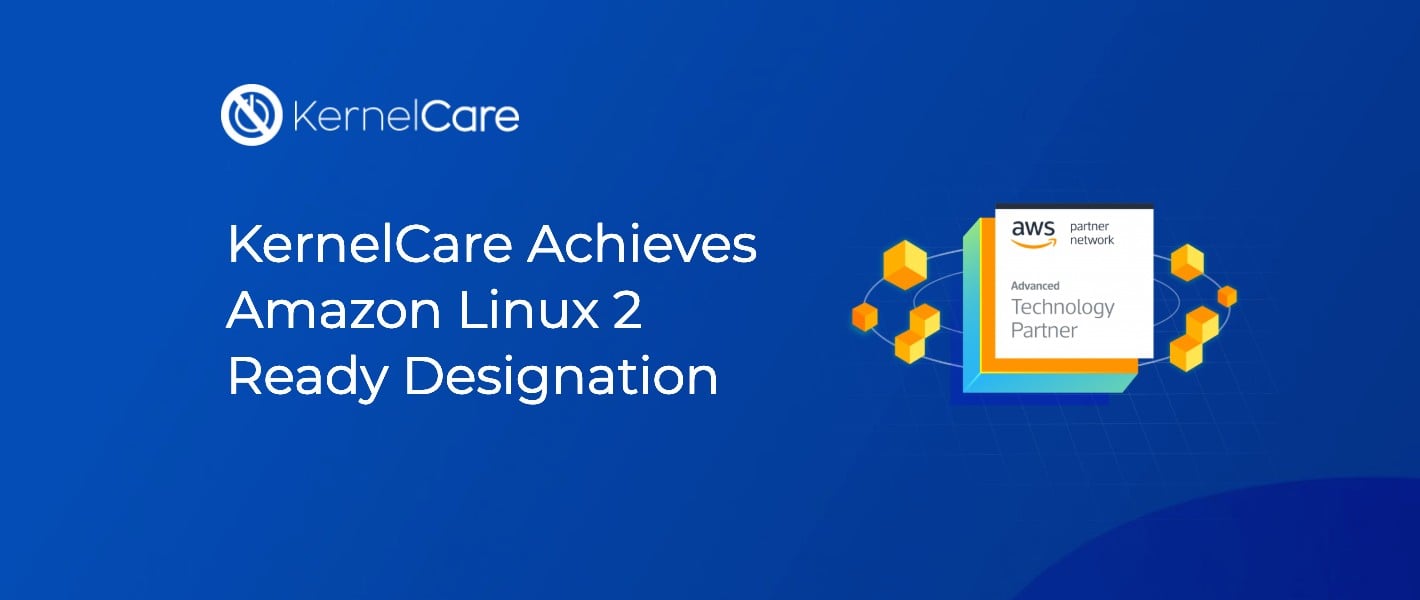 KernelCare live patching system has achieved the Amazon Linux 2 Ready designation in the Amazon Web Services (AWS) Service Ready Program.
This recognizes that KernelCare has been validated by Amazon Web Services to run on and support Amazon Linux 2.
"We're proud that KernelCare has achieved AWS Service Ready status," said CloudLinux President Jim Jackson. "We look forward to offering Amazon Linux 2 users the reliable, effective Linux kernel patching that KernelCare provides."
KernelCare is already in use in the Amazon Elastic Compute Cloud (EC2).
Alex Wojtowicz, the owner of Internet service provider Warpnet, says about it,
"We have been using KernelCare at our EC2 instances for a long time. We do not run EC2 instances without KernelCare because we think that this is fundamental to bringing security and reliability to our customers."
The Amazon Kernel Live Patching offers patch management services to combat security vulnerabilities that are discovered, exploited, and subsequently patched each day of the week. Larger organizations are especially vulnerable because a breach can lead to significant consequences of widespread data loss. Amazon has rolled out live patching technology for Linux 2 instances that are running on AWS.
The live patching is supported wherever you use Amazon Linux 2, and where your kernel version is 4.14.165-131.185 or later. The Amazon Kernel Live Patching will only work under x86_64 environments.
About KernelCare
KernelCare patches vulnerabilities in the Amazon Linux 2 kernel while it is running. There is no need to stop or reboot servers or VMs to install or operate KernelCare. This greatly improves security since Amazon Linux 2 instances can be patched while operational, typically within 48 hours after a CVE affecting the kernel is made public. Compatible with Amazon Linux, CentOS, RHEL, Ubuntu, Debian, and other Linux distributions, including the Yokto and Raspbian.

Looking to automate vulnerability patching without kernel reboots, system downtime, or scheduled maintenance windows?
Become a TuxCare Guest Writer