KernelCare ePortal 1.16-1 release is here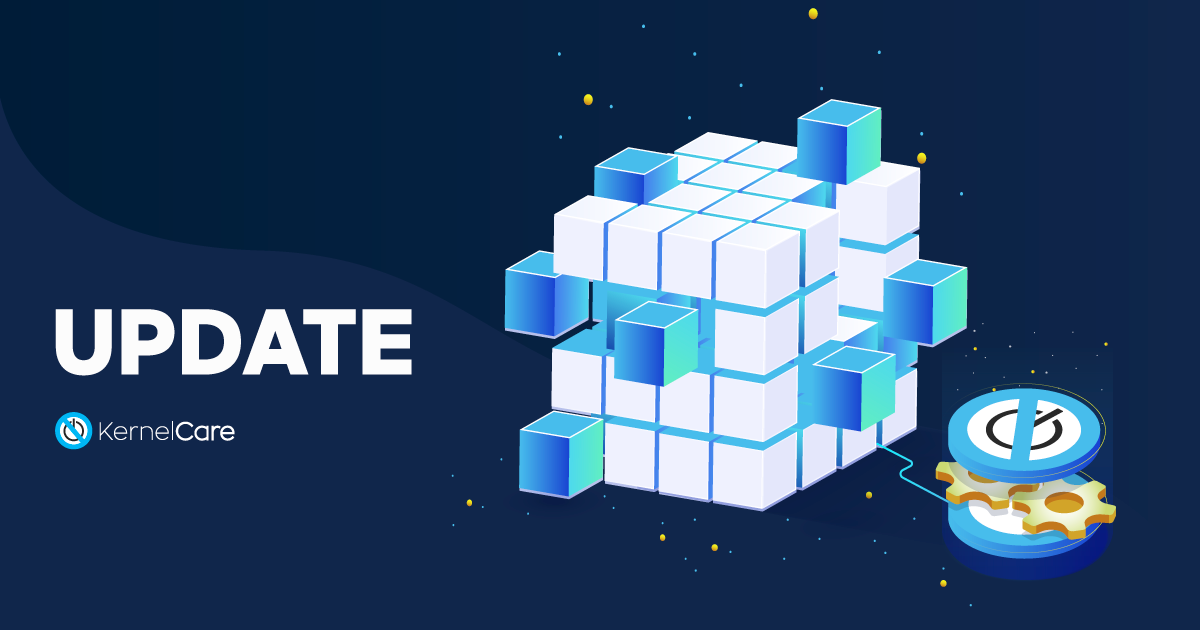 Upcoming ePortal 1.16-1 release candidate will include:
KPT-967 — use DB to manage releases instead of symlink system.
KPT-1213 — use argparse instead of getopt.
KPT-1233 — introduce CentOS 8 build.
We are progressing with an important ePortal feature — our users will enable random releases, for example, releases only for CentOS 7 or such. The first steps have been done in the current 1.16-1 release. We have changed the release storage mechanism, made deployment faster, secured the rollback feature, and prepared ePortal for the next development steps.
Because the release storage mechanism has been changed, all updated ePortals will lose their enabled release data. Feeds with enabled auto-update settings will be updated automatically, but feeds with disabled auto-update should be adjusted manually – open a feed page and click on the "enable this patch, and all before it" button near the desired release.

Looking to automate vulnerability patching without kernel reboots, system downtime, or scheduled maintenance windows?
Become a TuxCare Guest Writer