KernelCare ePortal 1.17-1 Mandatory Upgrade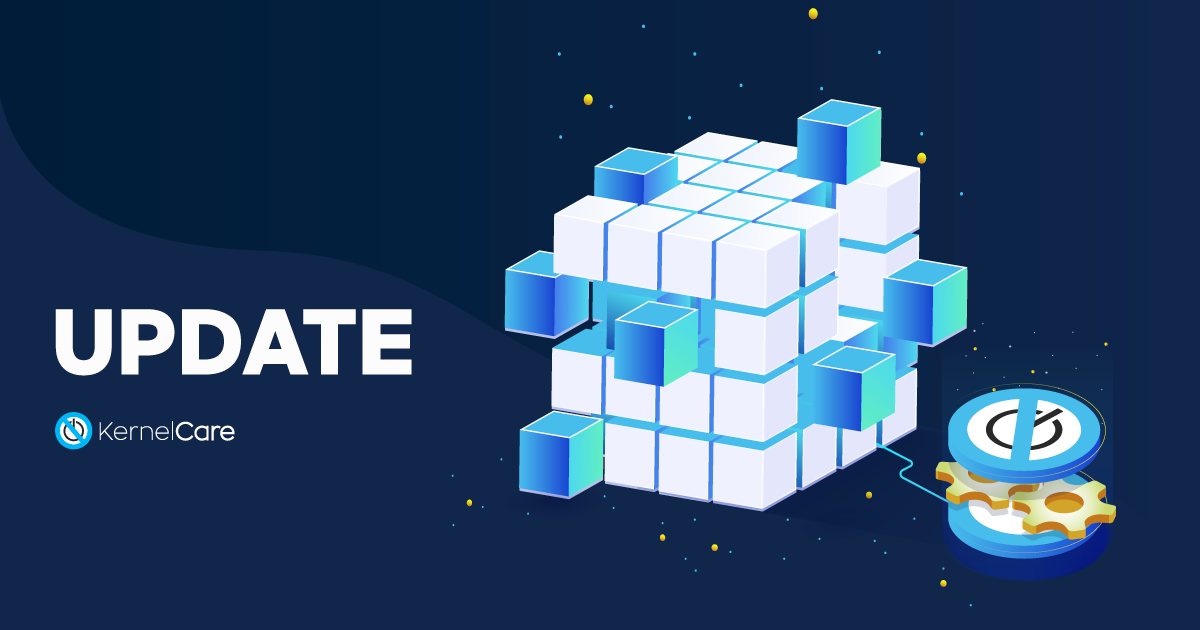 The new ePortal version being released today. We strongly emphasise our ePortal based customers to upgrade to ePortal 1.17-1.
As stated in the blog post, we have an issue with KernelCare agent versions from 2.10-1 to 2.11-3.
To avoid accidental reboots and downtime, this ePortal will know how to bounce the clients with the mentioned versions, therefore we can continue delivering patches to our ePortal users safely.

Looking to automate vulnerability patching without kernel reboots, system downtime, or scheduled maintenance windows?
Become a TuxCare Guest Writer