Reminder to upgrade old KernelCare agent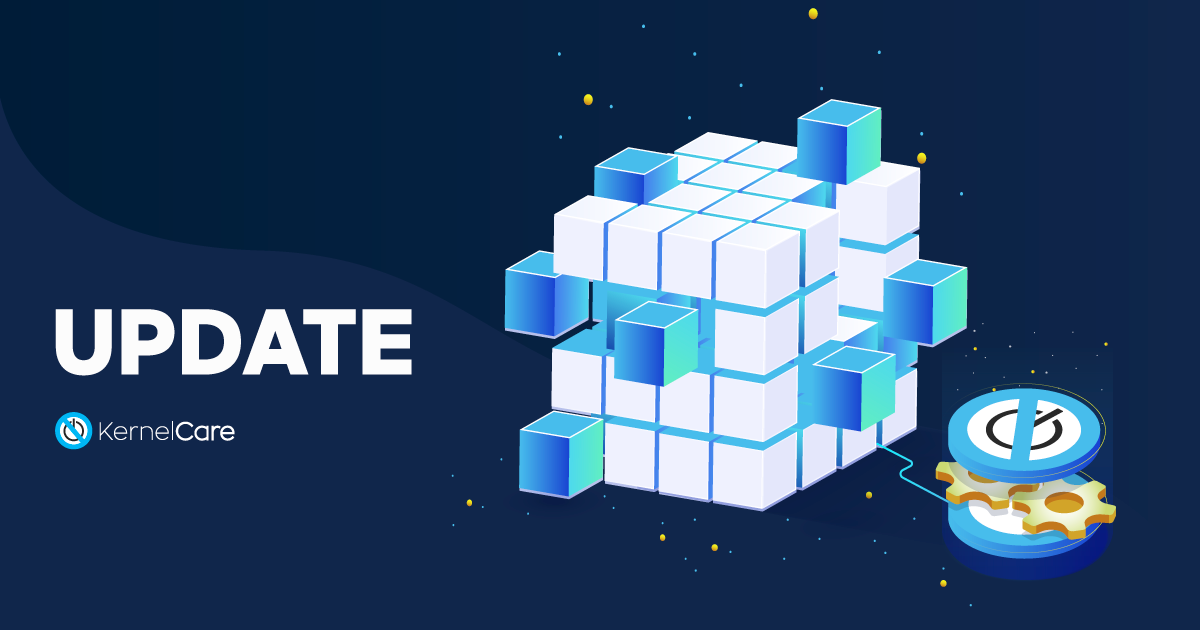 If you are running kcarectl versions from 2.10-1 to 2.11-3, please upgrade to the latest version by running:
for rpm based servers – yum install -y kernelcare
for pkg based servers – apt-get install kernelcare
These versions will no longer receive kernel patches due to their buggy mechanism of module inversion. The Bug causes a new module, delivered as a part of the latest patch-sets, being neglected and not loaded. The "old" module interpreted the new patch data in a wrong way, therefore the kernel might crash.
If your servers are still running these outdated agent versions – please update immediately.
Otherwise, you will start getting "Unknown Kernel" notification instead of new patches. From the moment the KernelCare agent (kcarectl) is upgraded, the patch delivery on your servers will be resumed.

Looking to automate vulnerability patching without kernel reboots, system downtime, or scheduled maintenance windows?
Become a TuxCare Guest Writer