Blog Series
AlmaLinux 9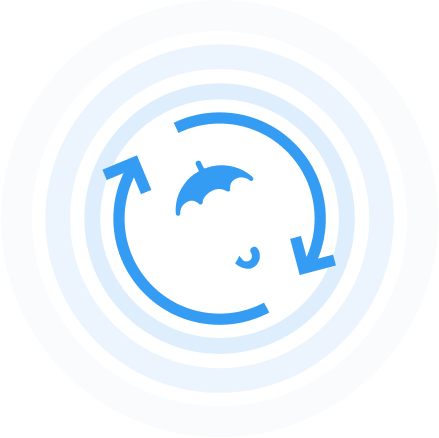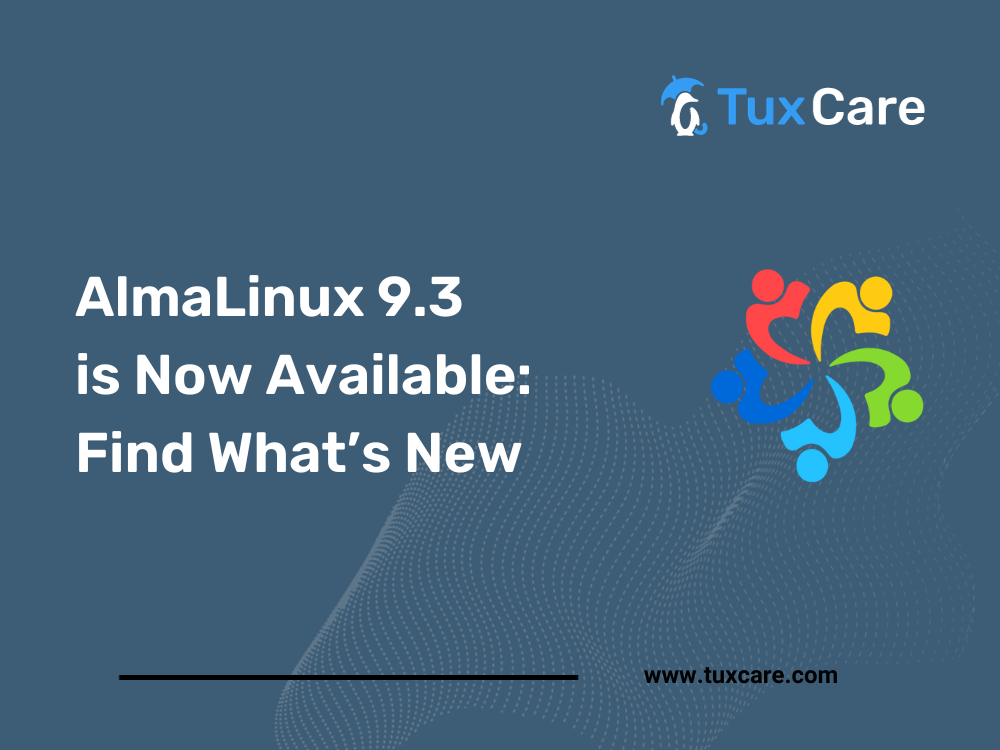 The AlmaLinux OS Foundation has just dropped the latest version of its open-source operating system, and it's a game-changer. Say hello to AlmaLinux OS 9.3, codenamed "Shamrock Pampas Cat" –...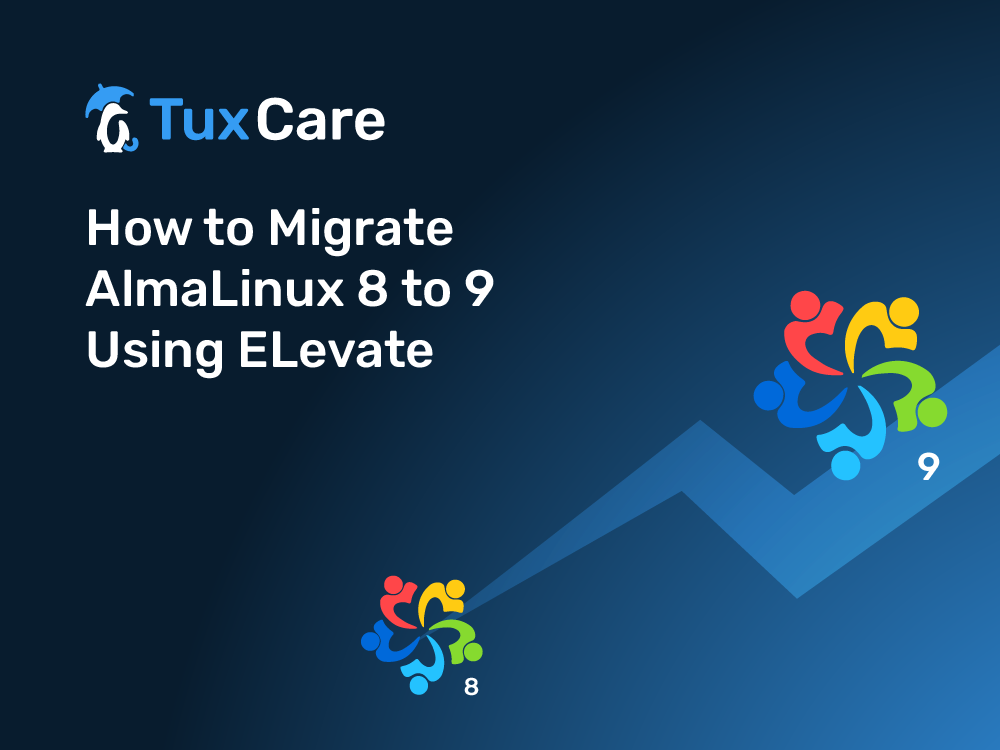 In May 2022, the team behind AlmaLinux published AlmaLinux release 9, but initially, there was no simple upgrade route from AlmaLinux 8 to AlmaLinux 9, necessitating a clean installation for...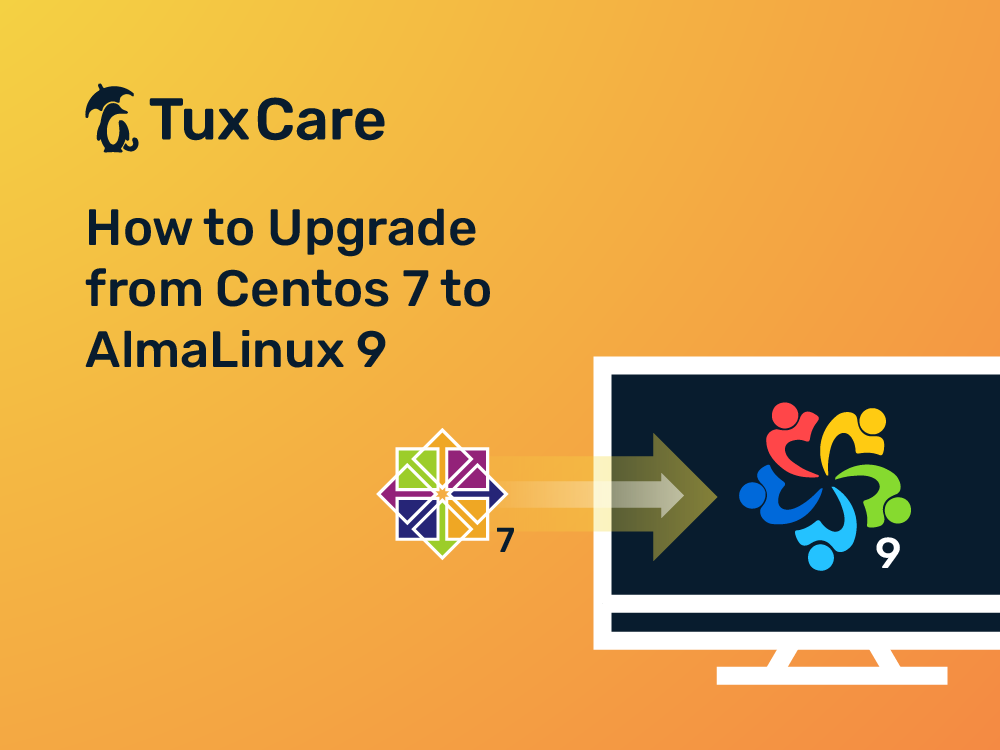 AlmaLinux 9 was released in May 2022. At first, there was no easy upgrade path from AlmaLinux 8 to AlmaLinux 9. All upgrades required a fresh install. This also meant...