Blog Series
Atlassian Confluence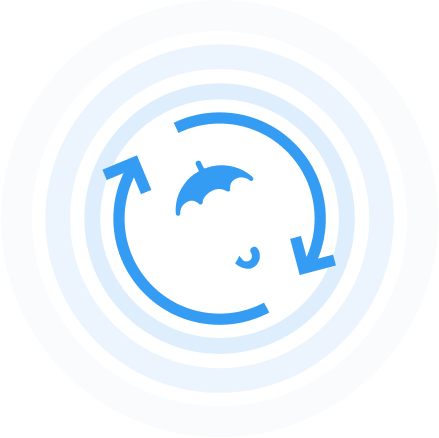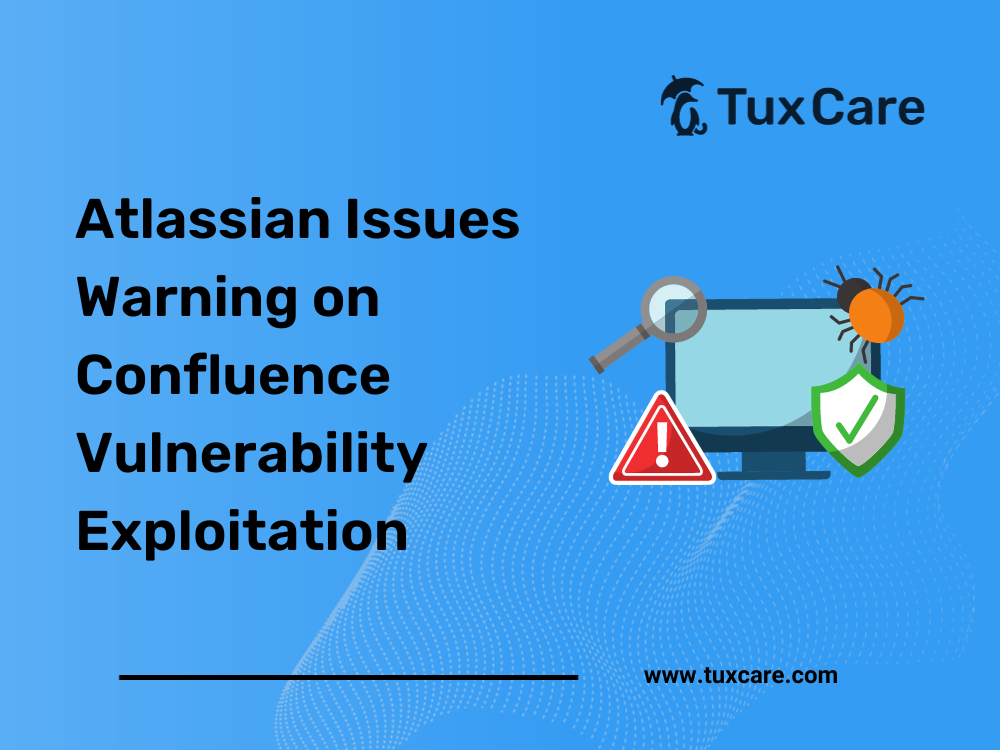 Atlassian has issued a warning regarding a Confluence vulnerability that could expose your system to data destruction attacks. This vulnerability, identified as CVE-2023-22518, is an authentication bypass issue with a...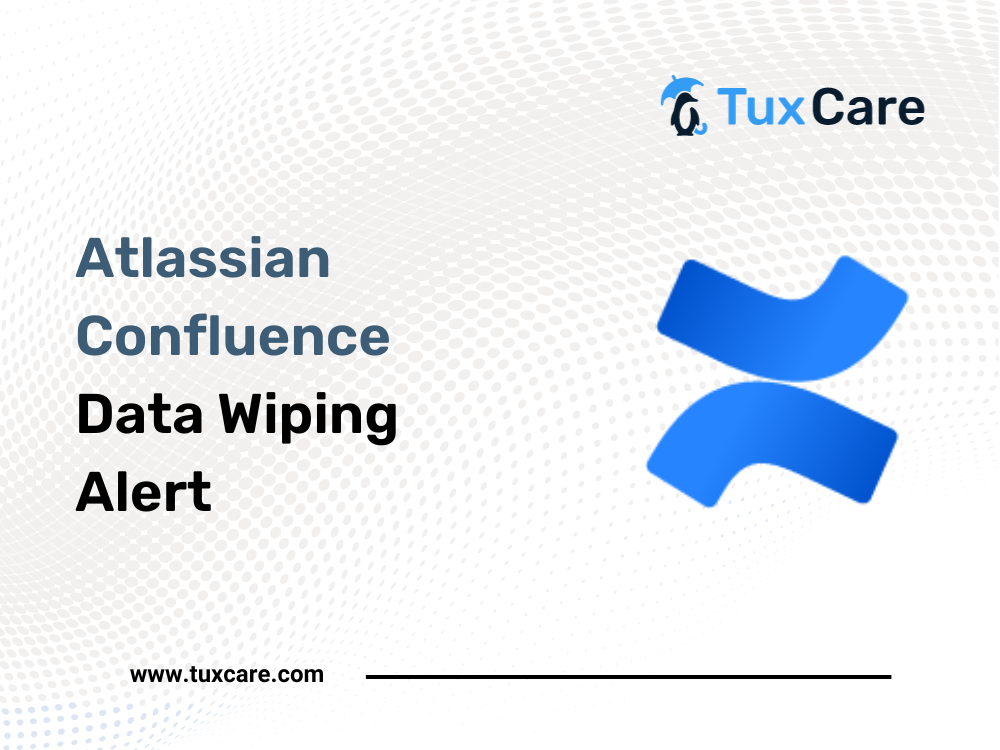 In today's digital landscape, ensuring the security and integrity of your data is paramount. Atlassian, a prominent software company, recently issued a crucial advisory regarding Confluence, a popular collaboration and...
CISA, FBI, and MS-ISAC are strongly advising network administrators to promptly apply patches to their Atlassian Confluence servers to protect against the active exploitation of a critical security vulnerability. Identified...