Blog Series
Cross-Site Scripting (XSS)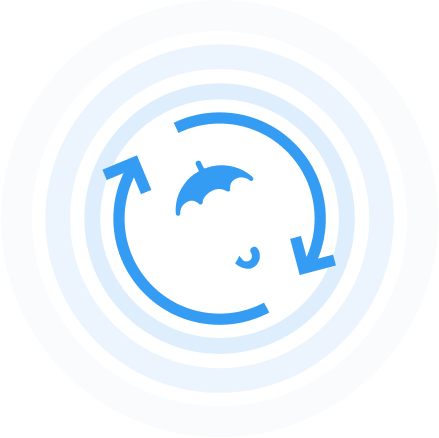 Cyber threats in business email systems have become extremely common in this digital world. Recently, a critical zero-day vulnerability in the widely used Zimbra Collaboration email software has been exploited...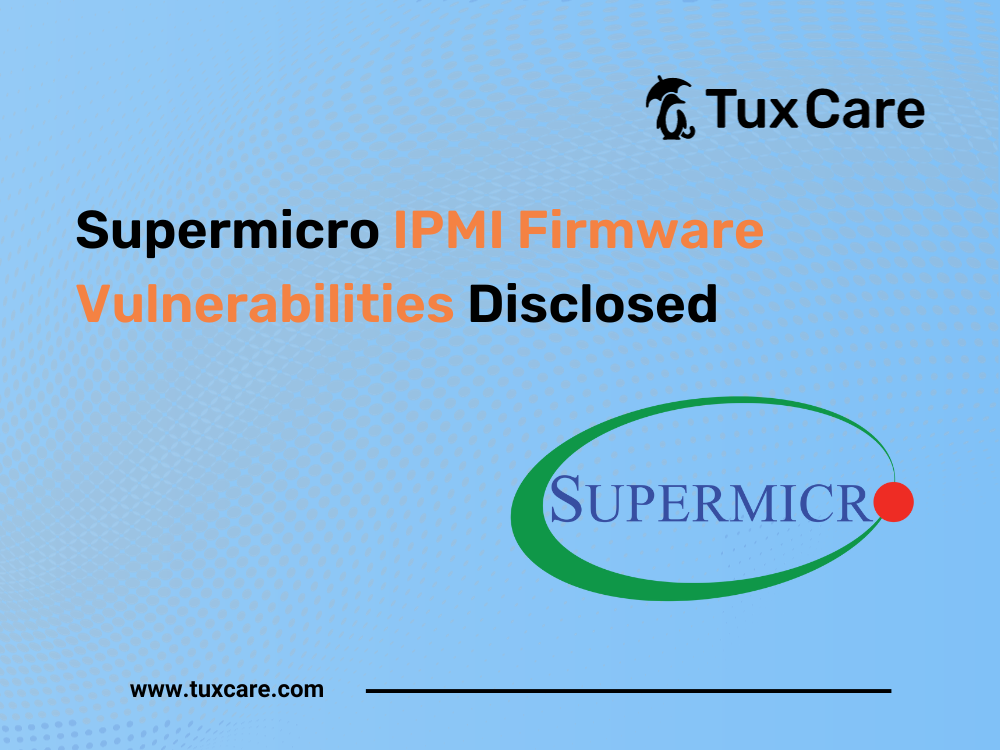 A number of security flaws have recently been discovered in Supermicro's baseboard management controllers (BMCs). These Supermicro IPMI firmware vulnerabilities in the Intelligent Platform Management Interface (IPMI) pose serious dangers,...
A number of Nagios XI network monitoring software flaws have recently been discovered. These flaws have the potential to result in privilege escalation and data disclosure. Nagios XI is a...