Blog Series
Cyber Threat Landscape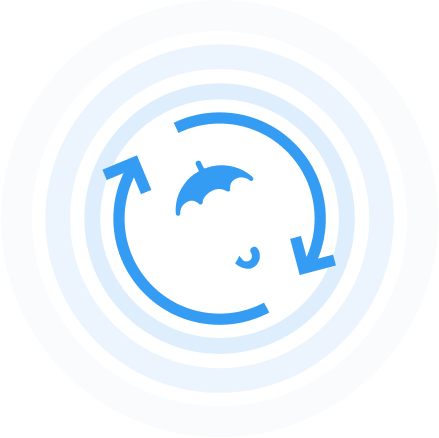 In a significant development, a Russian individual, Vladimir Dunaev, has confessed to his involvement in the creation and deployment of the notorious Trickbot malware. Trickbot, a malicious software suite, wreaked...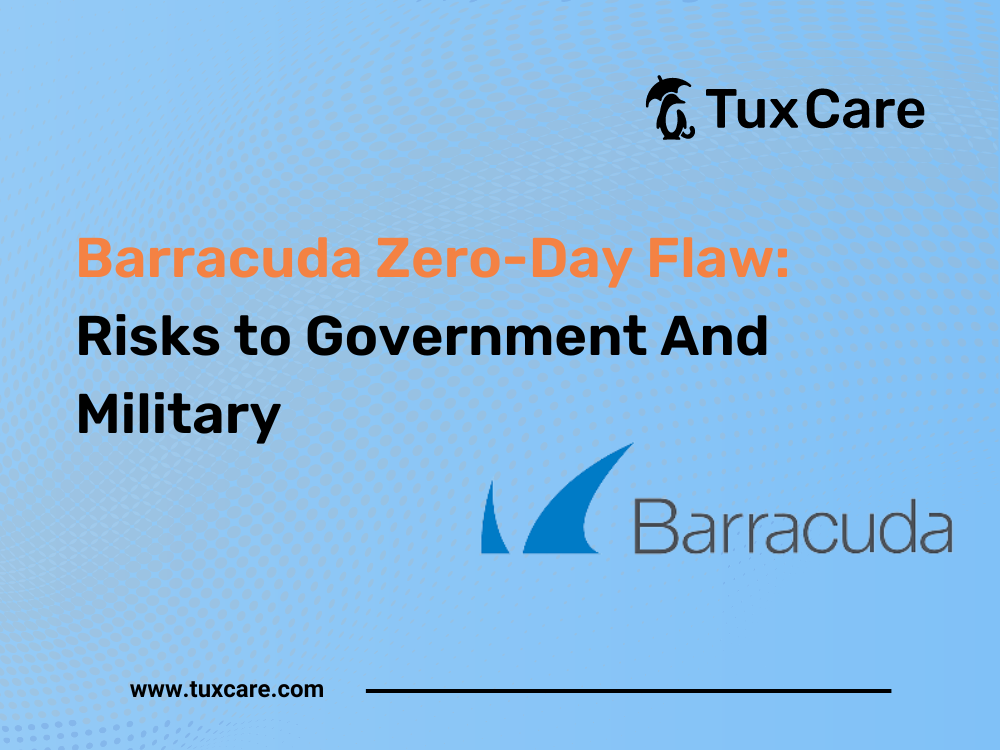 A suspected hacking organization with ties to China has recently exploited a newly found zero-day vulnerability in Barracuda Networks Email Security Gateway (ESG) devices. This Barracuda zero-day flaw has global...
In the ever-changing world of cybersecurity, AppOmni's new State of Software as a Service (SaaS) Security Posture Management Report has highlighted the growing importance of ensuring protection against SaaS Incidents....