Blog Series
Cybercrime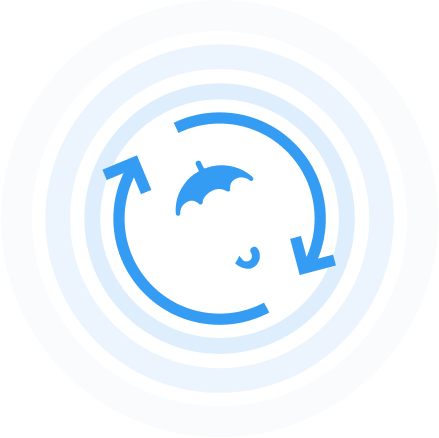 On Tuesday, November 14th, 2023, the United States (US) government initiated the IPStrom takedown, Russian mastermind pled guilty to being the brains behind the operation. The IPStrom malware network was...
In recent developments, cybersecurity experts have uncovered a series of cyberattacks originating from Vietnam, targeting the digital marketing sector in the United Kingdom, the United States, and India. These sophisticated...
In the ever-evolving landscape of cybersecurity threats, a new information stealer has emerged known as ExelaStealer. This latest addition to the array of malicious software is causing a stir, targeting...