Blog Series
Cybersecurity news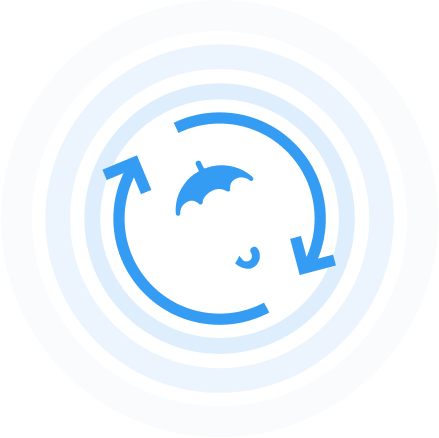 The Google Cloud security team has recently shed light on a common issue where Android malware slips onto Google Play store. This method is used by hackers to evade the...
A disturbing new trend is growing in the world of cybersecurity. Hackers have found a way to increasingly abuse Cloudflare Tunnels for their malicious intent. This strategy involves using Cloudflare...
A recent crypto scam warning from the Federal Bureau of Investigation (FBI) in the United States sheds light on a worrying trend involving cybercriminals posing as reputable non-fungible token (NFT)...