Blog Series
Cybersecurity Threat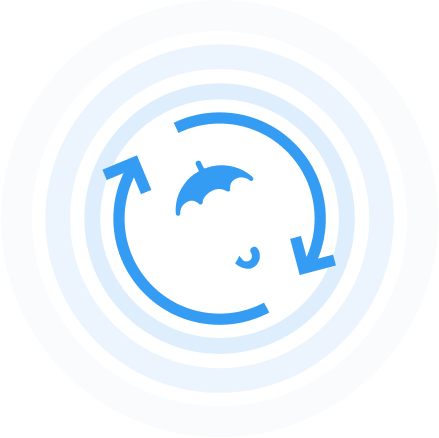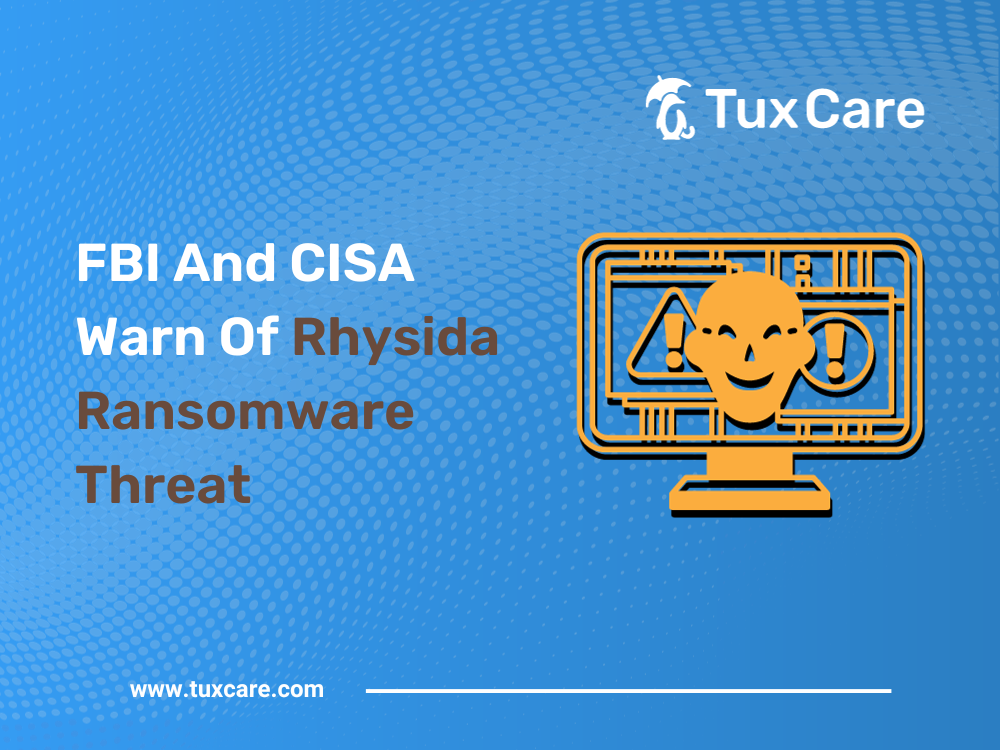 The US Cybersecurity and Infrastructure Security Agency (CISA) and the Federal Bureau of Investigation (FBI) have issued a warning against the Rhysida ransomware threat. As per the FBI and CISA...
In a recent revelation, a cluster of malicious Python packages has infiltrated the Python Package Index (PyPI), posing a significant threat to developers' systems by aiming to pilfer sensitive information....
Once again, HiatusRAT malware is identified as a severe threat to both American and Taiwan-based businesses. Threat actors have started using additional reconnaissance and targeting activities, placing sensitive data and...