Blog Series
devsecops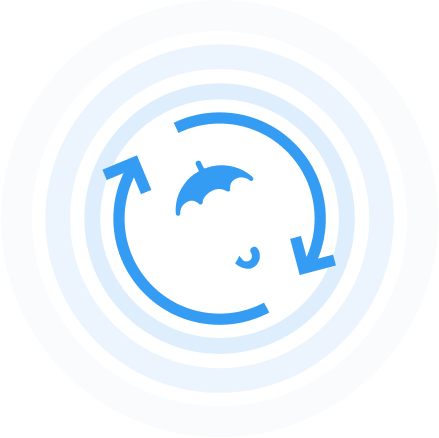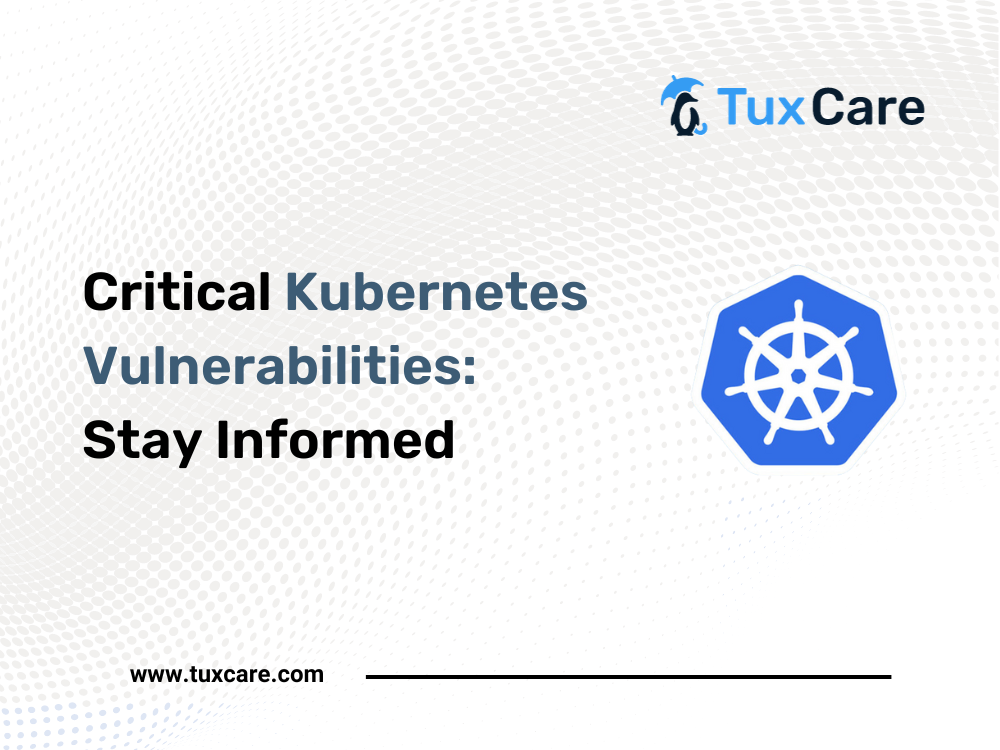 In the ever-changing landscape of cybersecurity, vigilance is crucial, especially when it comes to complicated and frequently used systems like Kubernetes. A trio of high-severity security flaws have just been...
DevSecOps, an evolution of the DevOps approach, takes security into deeper consideration from the start of the software development process. By taking a DevSecOps approach, you begin to prioritize security...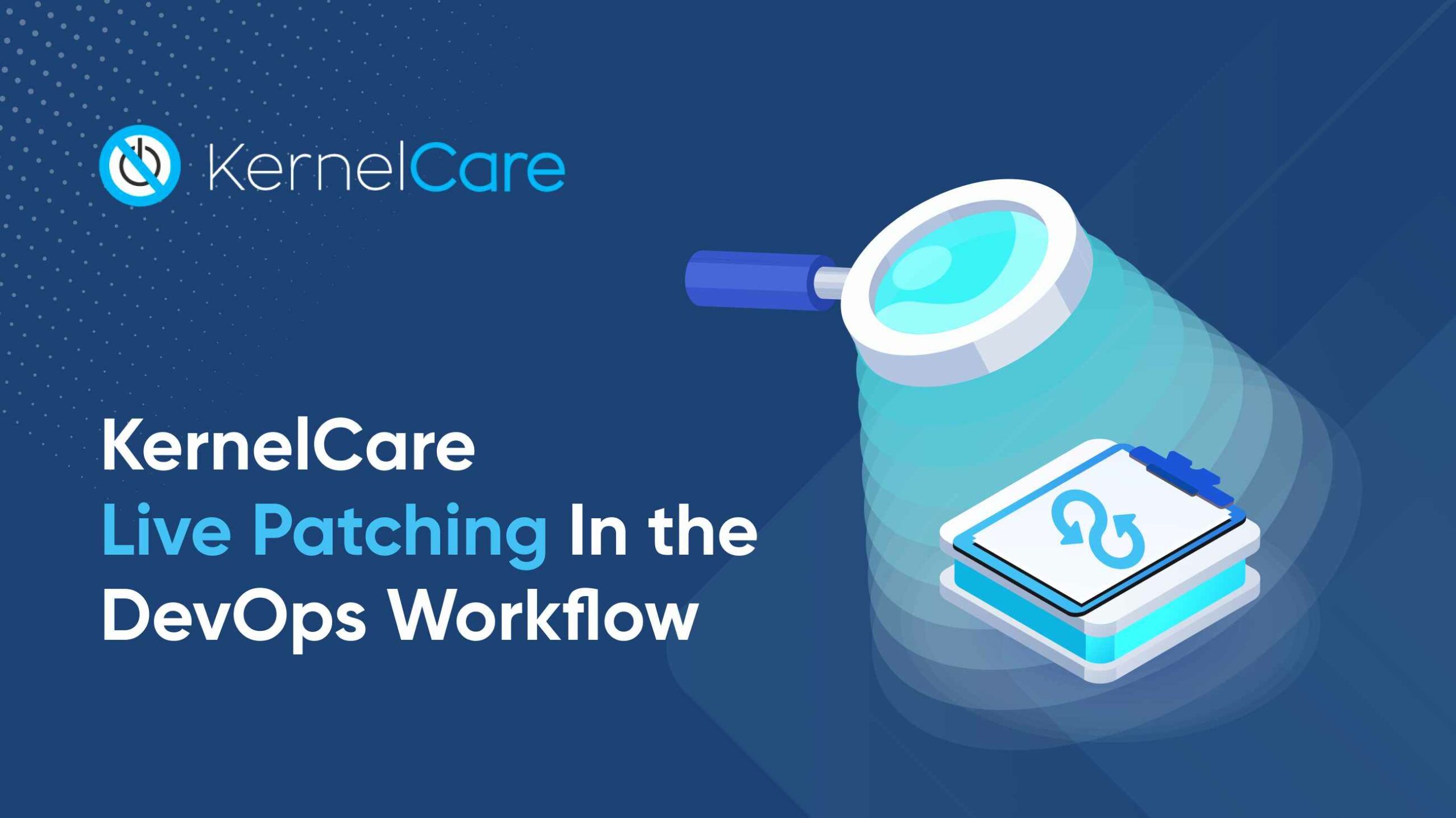 DevOps is a combination of software development and IT operations that aims to improve and evolve products at a faster than normal pace in order to help organizations compete more...