Blog Series
hardware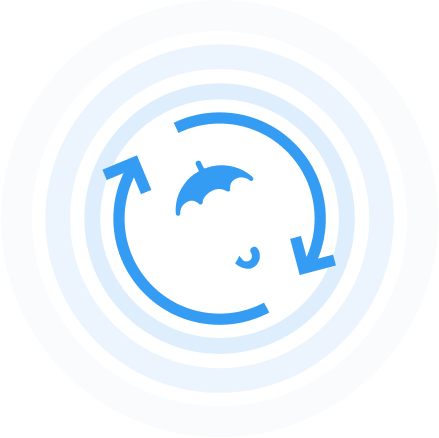 The Debian operating system has recently expanded the remarkable list of supported architectures by adding the RISC-V architecture as an official Debian architecture. Reduced Instruction Set Computer, also known as...
Back in February earlier this year, Canonical had already made headlines with the release of the real-time Ubuntu 22.04 LTS for users subscribed to Ubuntu Pro. Now, Canonical delivers optimized...
As part of developing and testing new patches, the KernelCare team has reevaluated the impact of the Retbleed patches. We have serious concerns that the patches may introduce instability and...