Blog Series
IIoT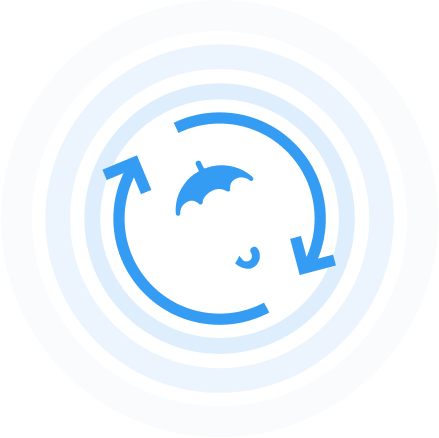 Patching to protect systems against security vulnerabilities is at the top of the SecOps agenda. However, despite the focus on patching, it's something that has proven really hard to get...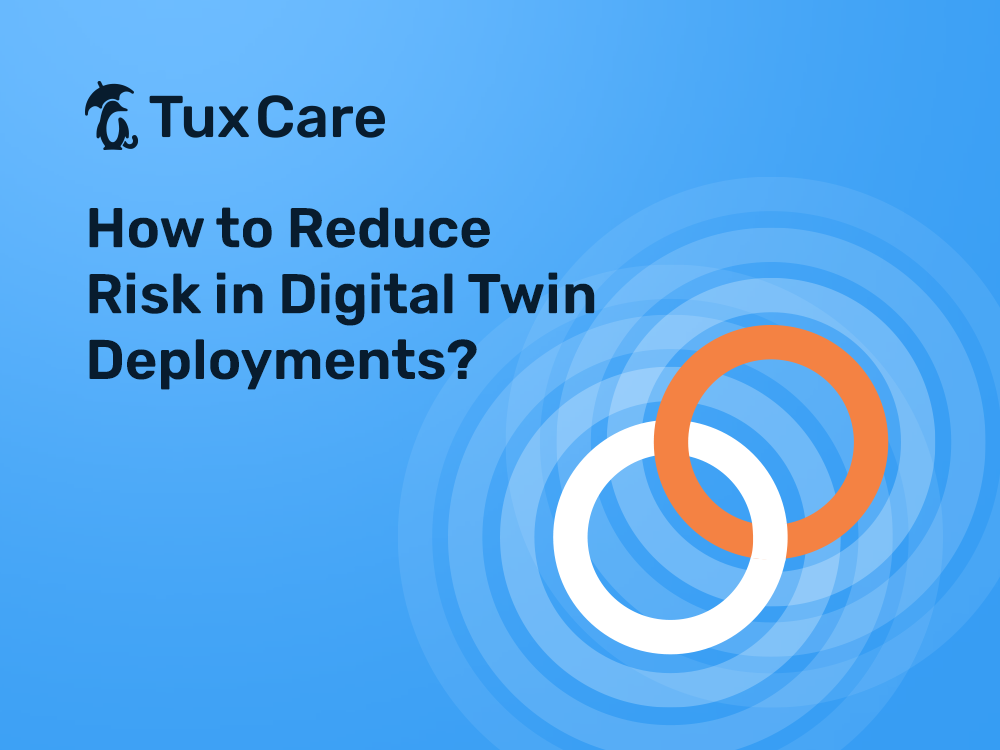 A digital twin (DT) is a virtualized representation of an actual device, and is often used in relation to operational technology (OT), industrial control system (ICS), or devices with physical...
When it comes to the Industrial Internet of Things (IIoT), the legacy Purdue model no longer provides adequate levels of security projection – as newer IIoT devices are added  to...