Blog Series
Kinsing malware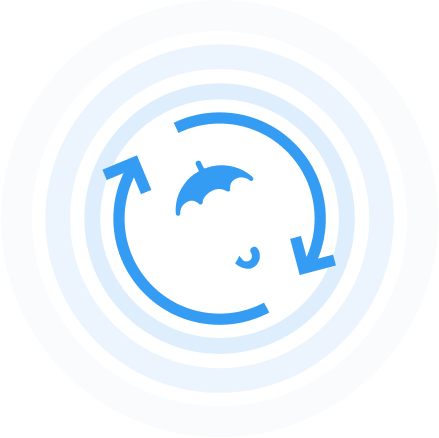 Recently, there has been a concerning development in the world of cloud security. A group of threat actors linked to Kinsing is actively targeting cloud environments. They are doing this...
VMware has released patches for a number of vulnerabilities, including a virtual machine escape flaw, CVE-2022-31705, which was exploited during the GeekPwn 2022 hacking challenge, as part of this month's...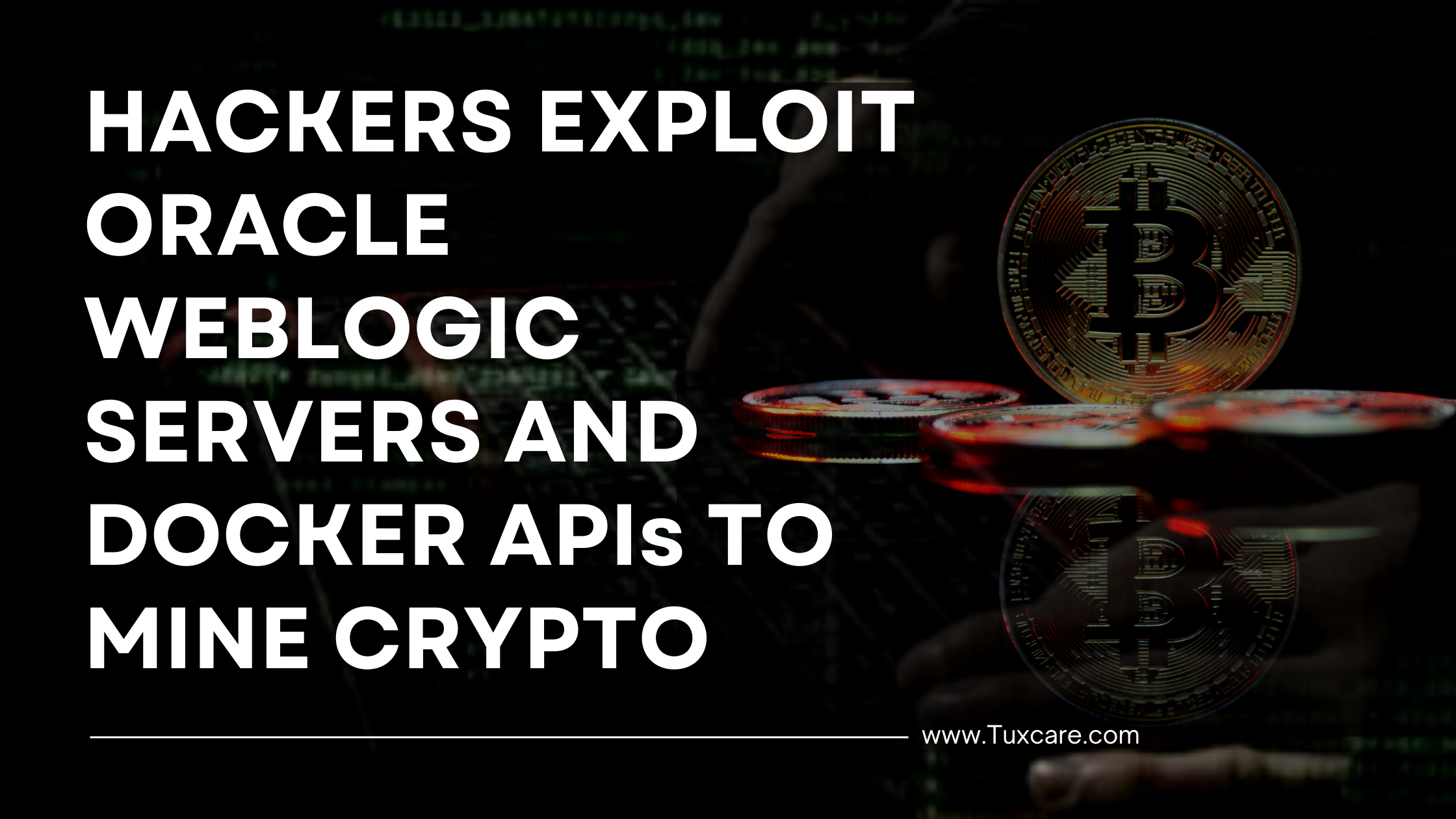 Cybersecurity company Trend Micro has uncovered a malware campaign in which threat actors exploit security vulnerabilities in the Oracle WebLogic Server to deliver cryptocurrency mining malware. One of the malware...