Blog Series
KVM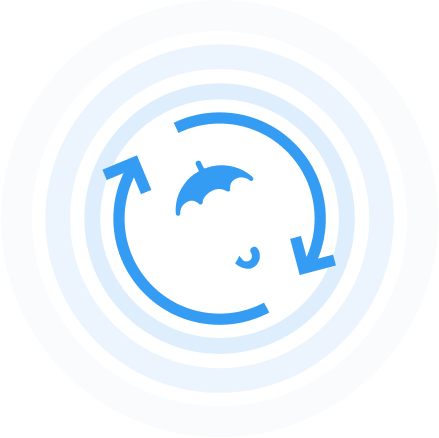 The next major release, Linux kernel 6.7, is on its way, with the first Release Candidate (RC) now available for public testing. According to Torvalds, this merge window is the...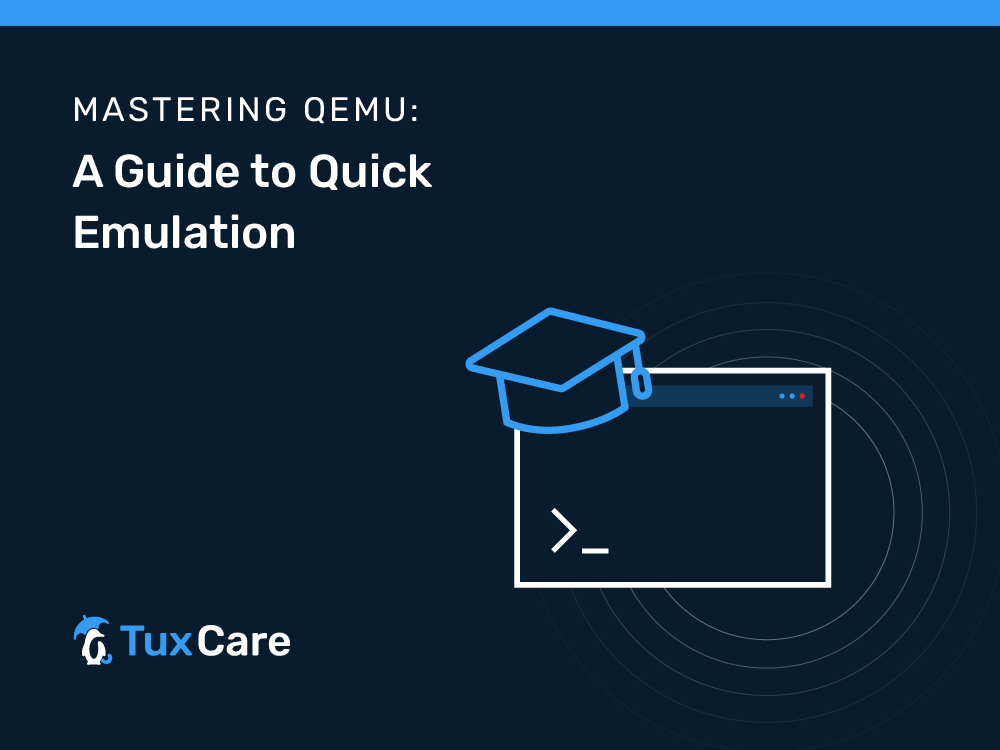 The ability to run various operating systems, be it for development, testing, or just plain experimentation, is no longer a luxury – but a necessity. Quick EMUlator, or QEMU, is...
Ubuntu security updates for Ubuntu 18.04 have addressed multiple Linux kernel KVM vulnerabilities. In this blog, we will discuss KVM and its discovered vulnerabilities, as well as how to mitigate...