Blog Series
Linux Security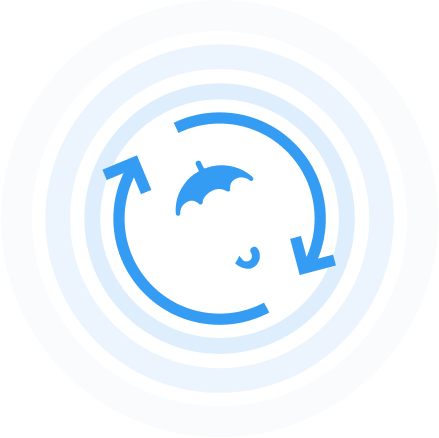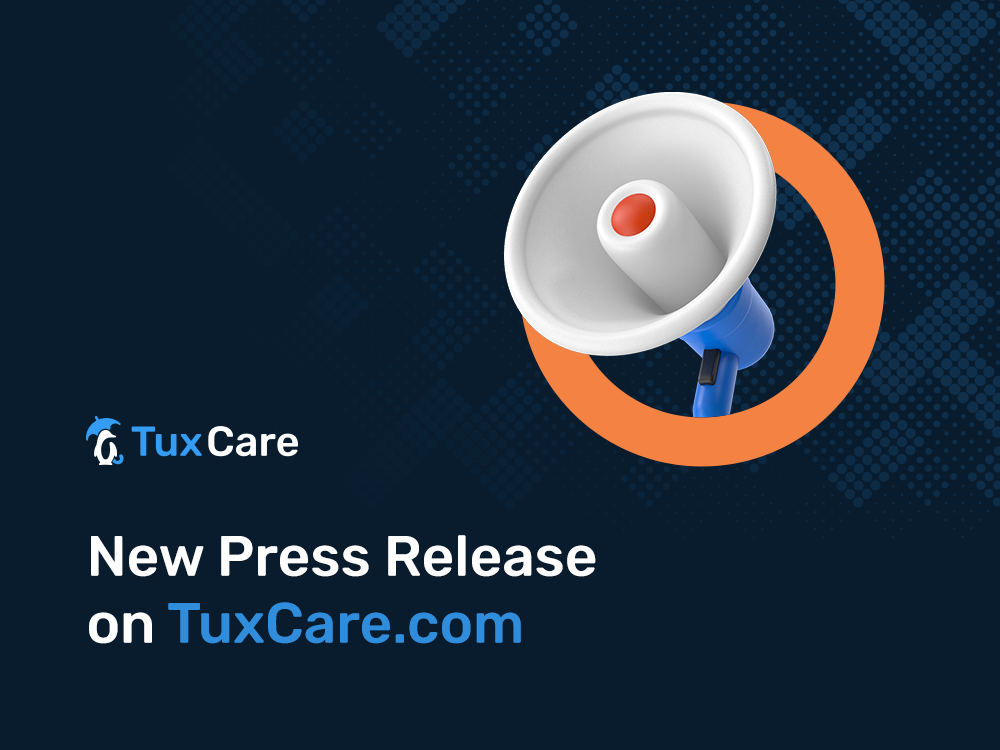 PALO ALTO, Calif. – November 8, 2023 – TuxCare, a global innovator in enterprise-grade cybersecurity for Linux, today announced it debuted a new partner program aimed at helping system integrators...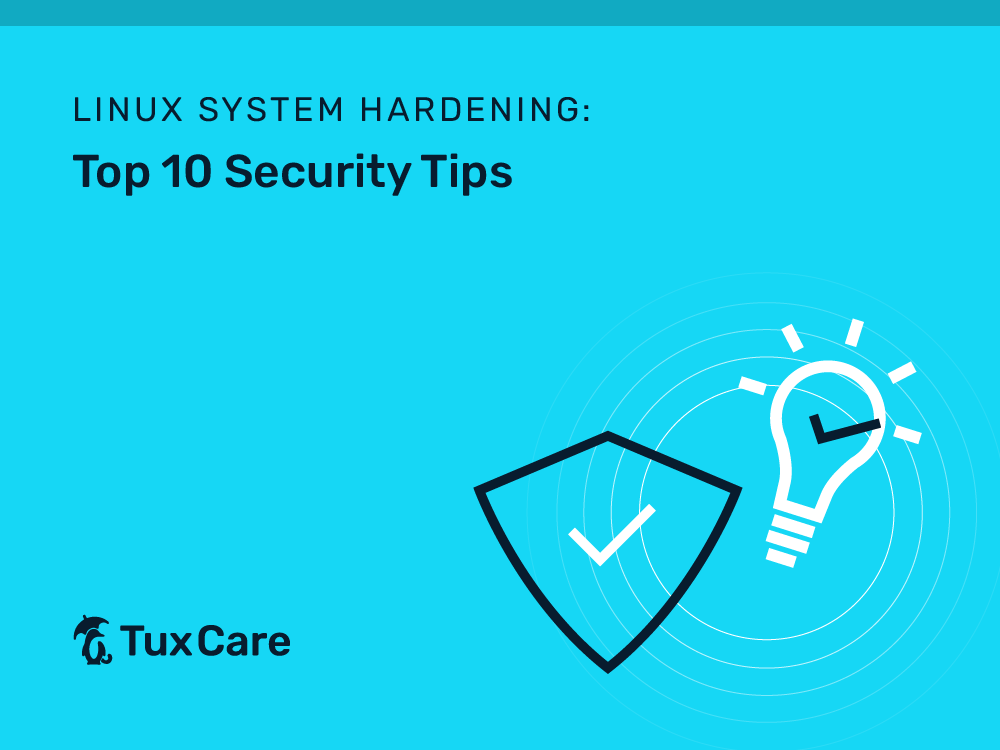 There are numerous tools and methodologies for protecting Linux servers from unauthorized access and other cyber threats. Most users consider Linux an excellent system with a high degree of security,...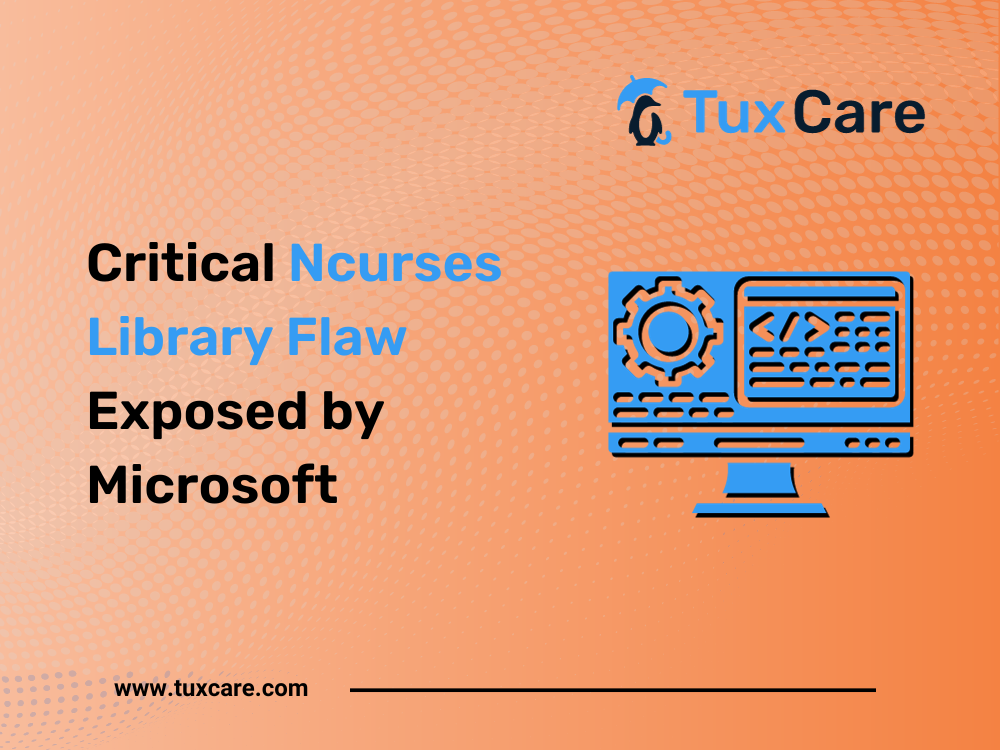 Microsoft's security researchers have discovered a number of critical memory security vulnerabilities in the ncurses library patch. Ncurses is the short form of new curses. This open-source library is critical...