Blog Series
malwares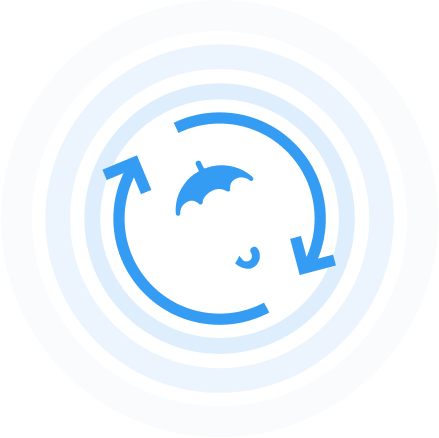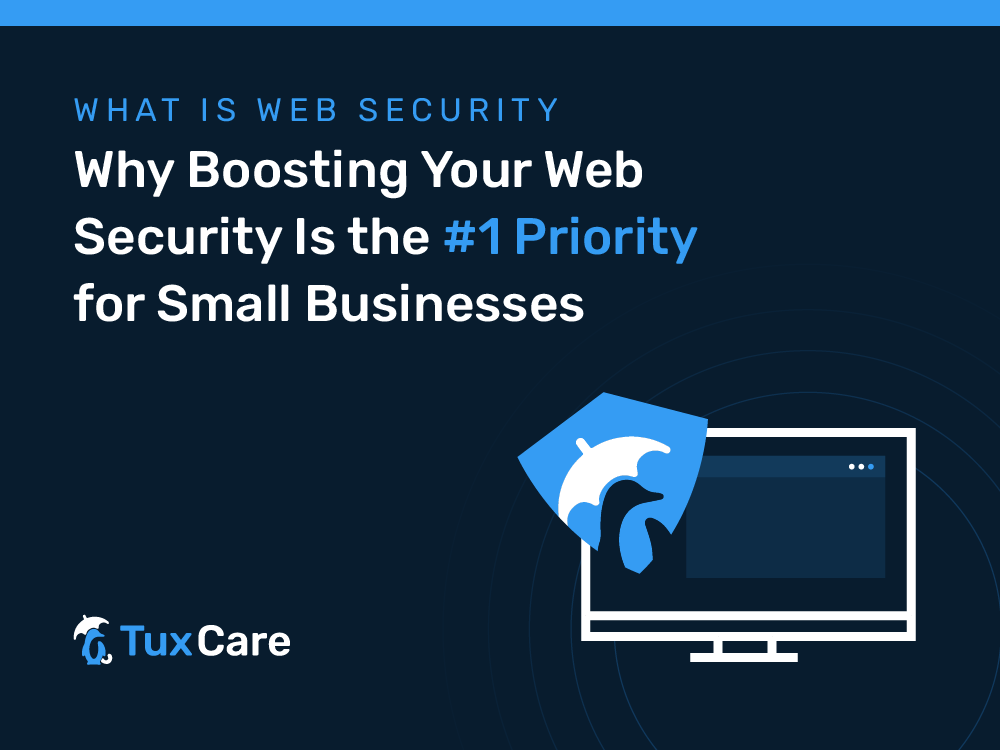 You're probably familiar with web security risks. If you're running a small business, whether online, bricks and mortar or both, you hopefully have some kind of security for your online...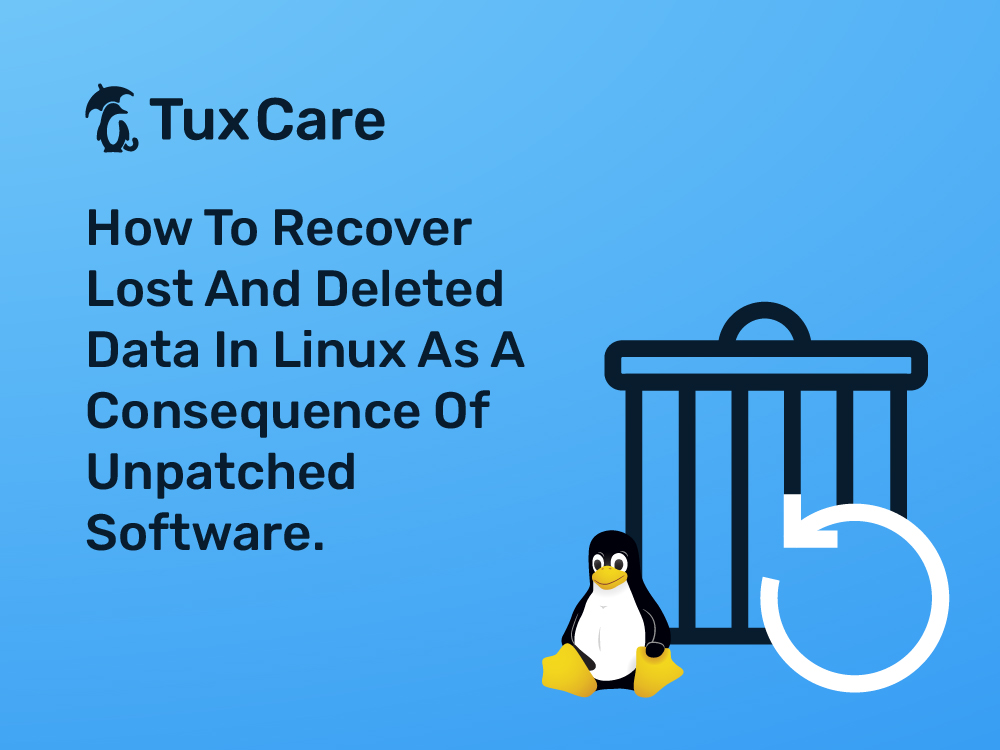 You don't need to be a Linux mastermind to recover lost and deleted data in Linux. With the right know-how, you can recover both, and this goes for information that...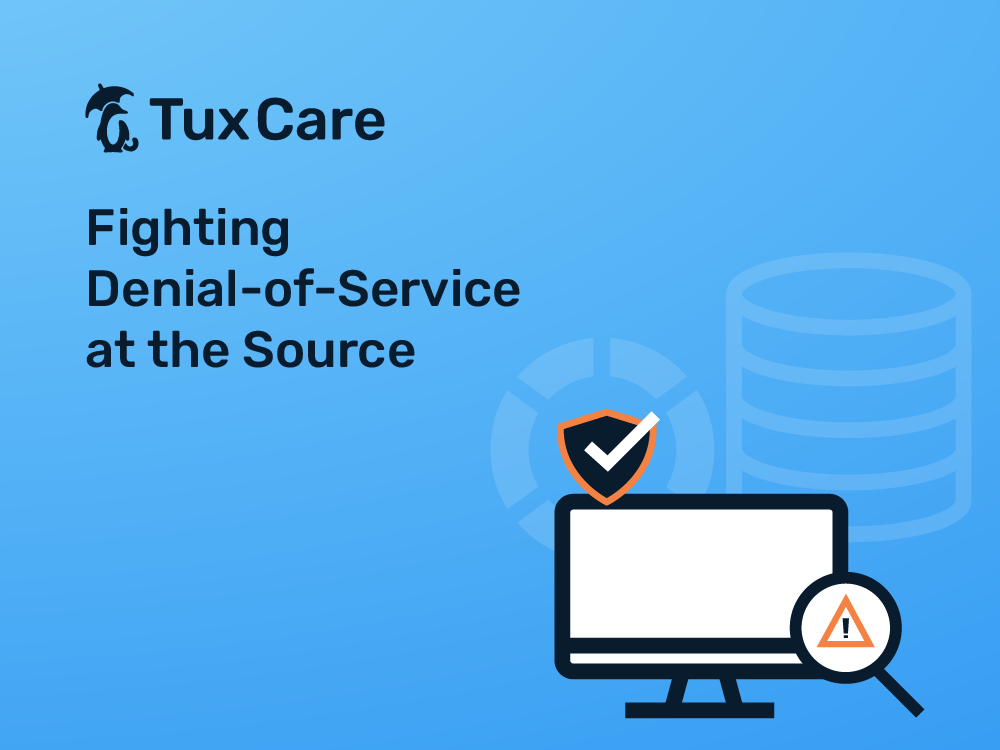 Denial of Service (DoS) attacks are a special type of cybersecurity threat. The attacker does not need to hack your systems or find a gap in your security posture. The...