Blog Series
MySQL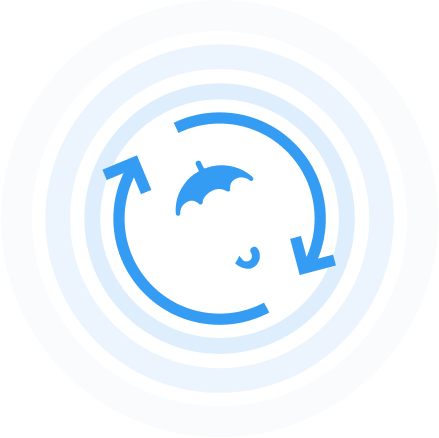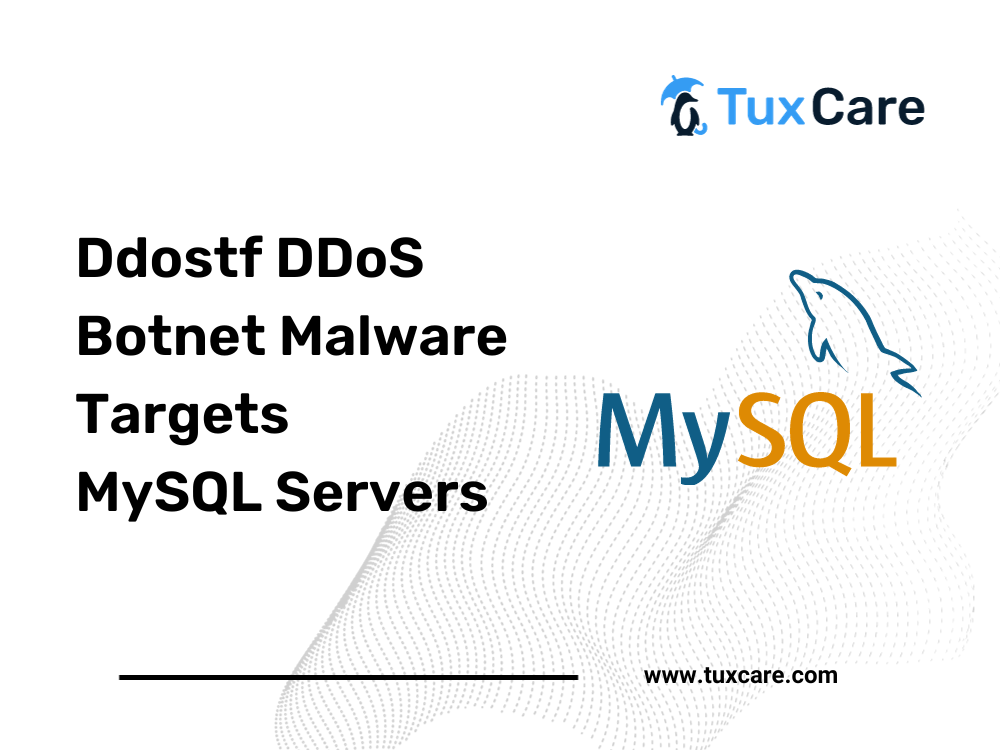 Beware of a new threat in the cyber realm: the 'Ddostf' malware botnet is on the prowl, specifically targeting MySQL servers. This malicious botnet enslaves MySQL servers for a sinister...
Keeping databases patched with the latest security updates is essential for organizations to protect their data. Unpatched database systems can lead to exploits against core system operations, including front-end applications....
MySQL high availability allows companies to run databases that meet higher uptime requirements and zero data loss tolerance, which are highly sought-after goals that every organization should want to achieve....