Blog Series
patching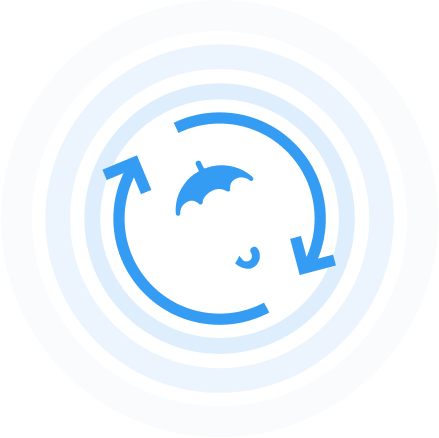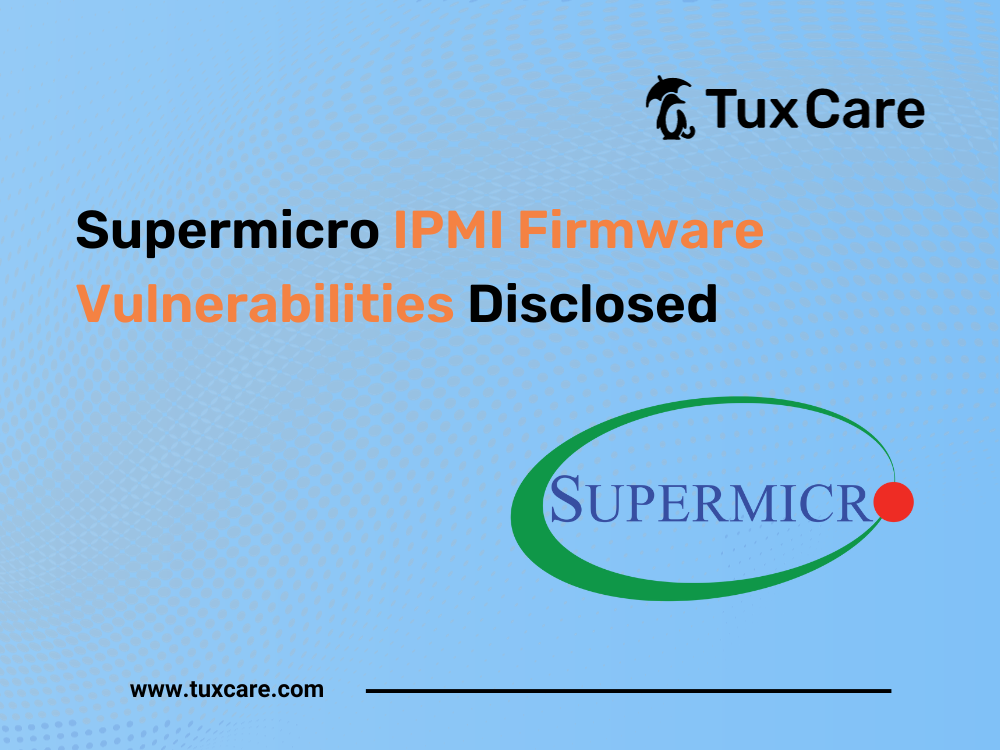 A number of security flaws have recently been discovered in Supermicro's baseboard management controllers (BMCs). These Supermicro IPMI firmware vulnerabilities in the Intelligent Platform Management Interface (IPMI) pose serious dangers,...
Linux is everywhere in higher education – from the computer science lab right through to the large server fleets power cutting-edge research and everything in between. But, like any other...
Colleges and universities are heavily targeted by cybercriminals that seek to exploit vulnerabilities and trick staff members to infect systems with malware, spyware, and ransomware. In order to protect their...