Blog Series
Poor Cybersecurity Practices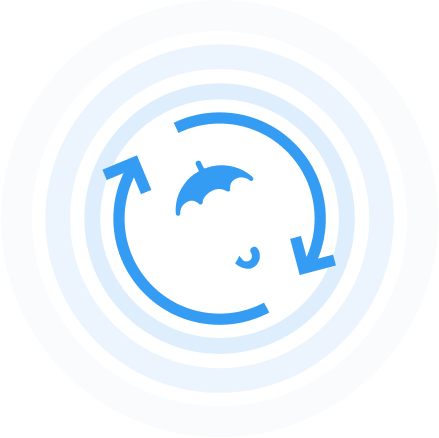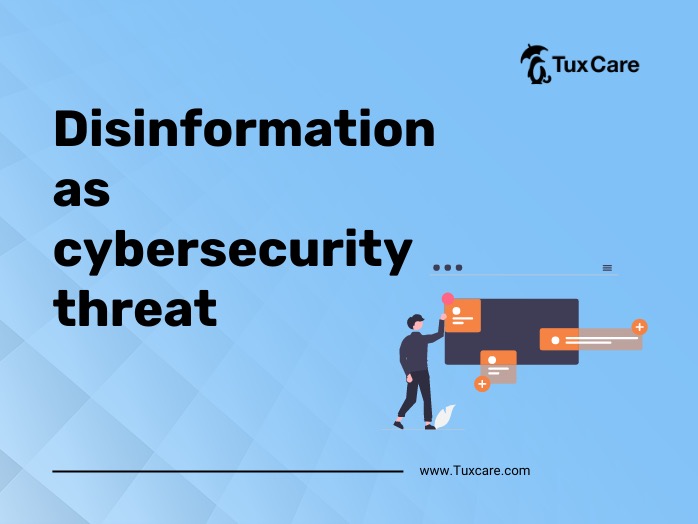 The emergence of disinformation has put doubt on many elements of society, and it is also posing a huge danger to cybersecurity. Disinformation is the purposeful spread of false information,...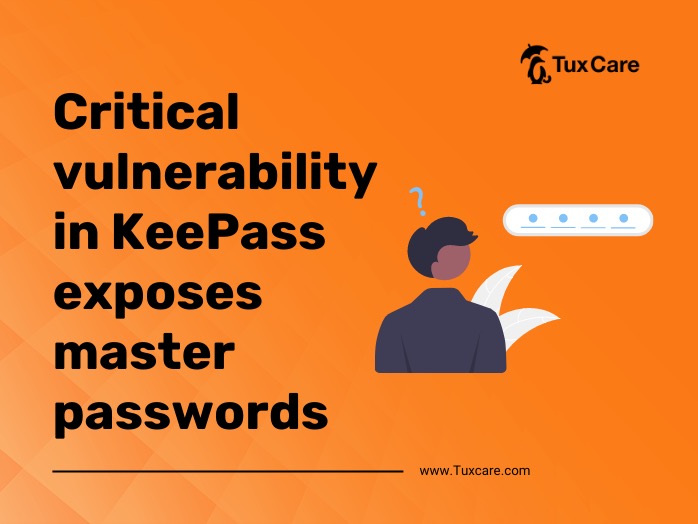 A researcher known as "vdohney" discovered a critical vulnerability (CVE-2023-32784) in the open-source password manager KeePass. This vulnerability allows hostile actors to get the master password stored in the software's...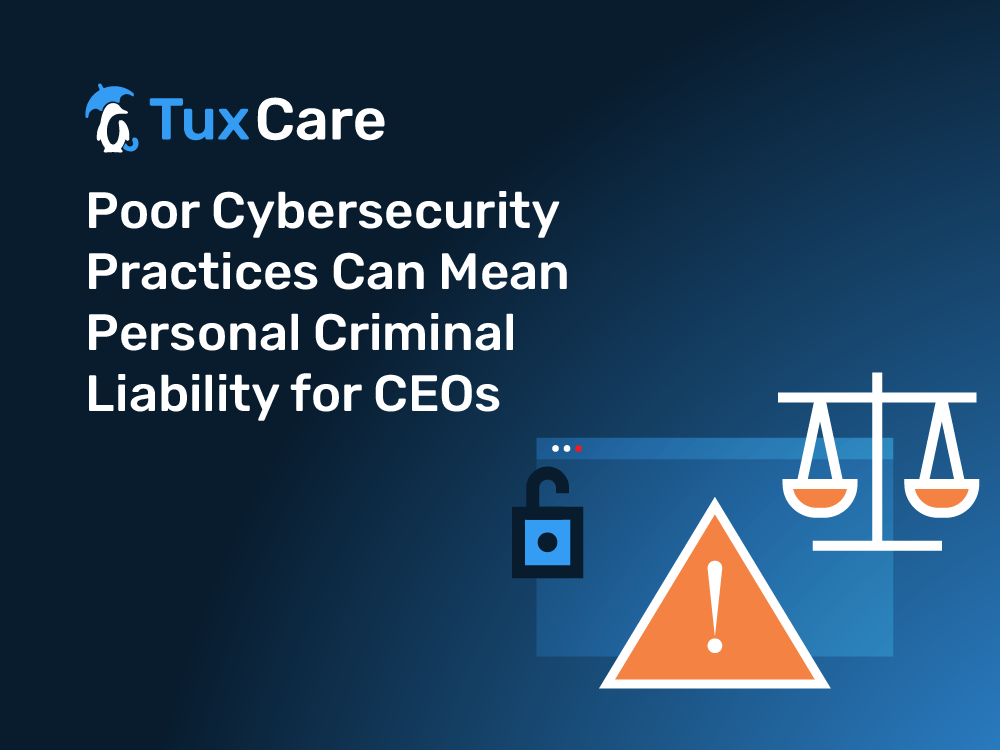 "What do you mean having poor cybersecurity can get me in jail?" … is what probably went through the mind of the ex-CEO of a psychotherapy clinic in Finland. As...