Blog Series
PowerShell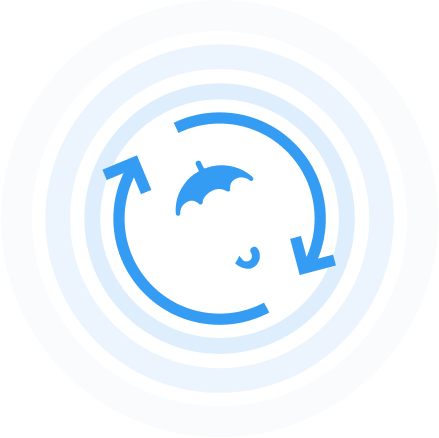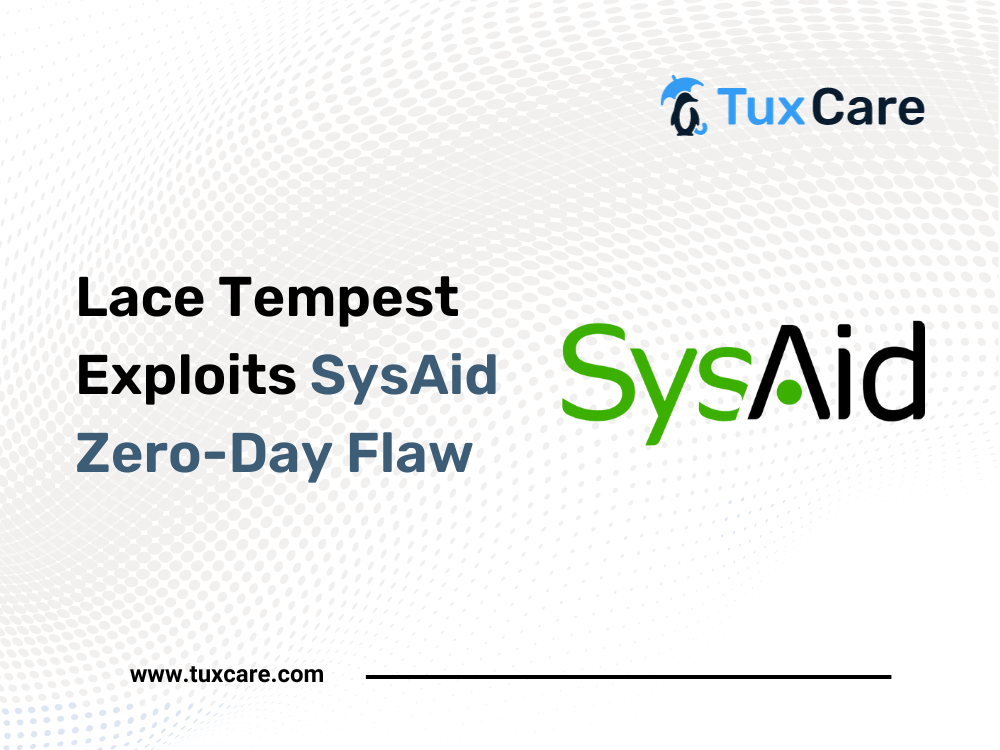 In a recent revelation, SysAid, a leading IT management software provider, has unveiled a critical security threat affecting its on-premises software. The threat actor, identified as DEV-0950 or Lace Tempest...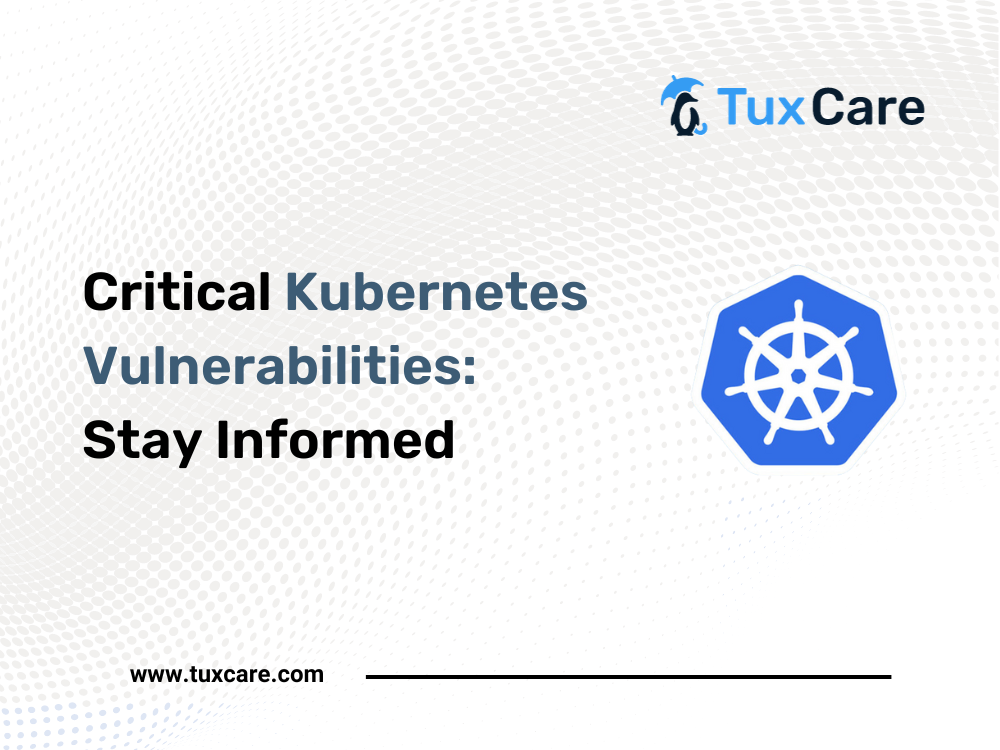 In the ever-changing landscape of cybersecurity, vigilance is crucial, especially when it comes to complicated and frequently used systems like Kubernetes. A trio of high-severity security flaws have just been...
A new version of the Bumblebee malware loader has been discovered by researchers. The new strain of malware offers a new chain of infection, including the use of a PowerScript...