Blog Series
QEMU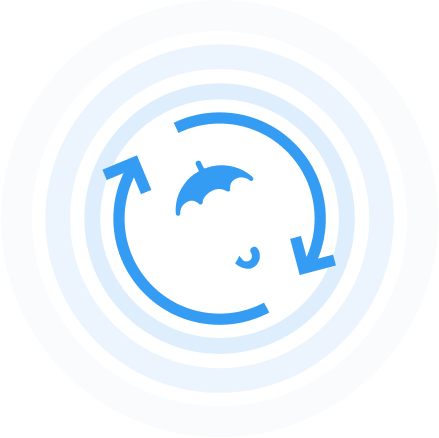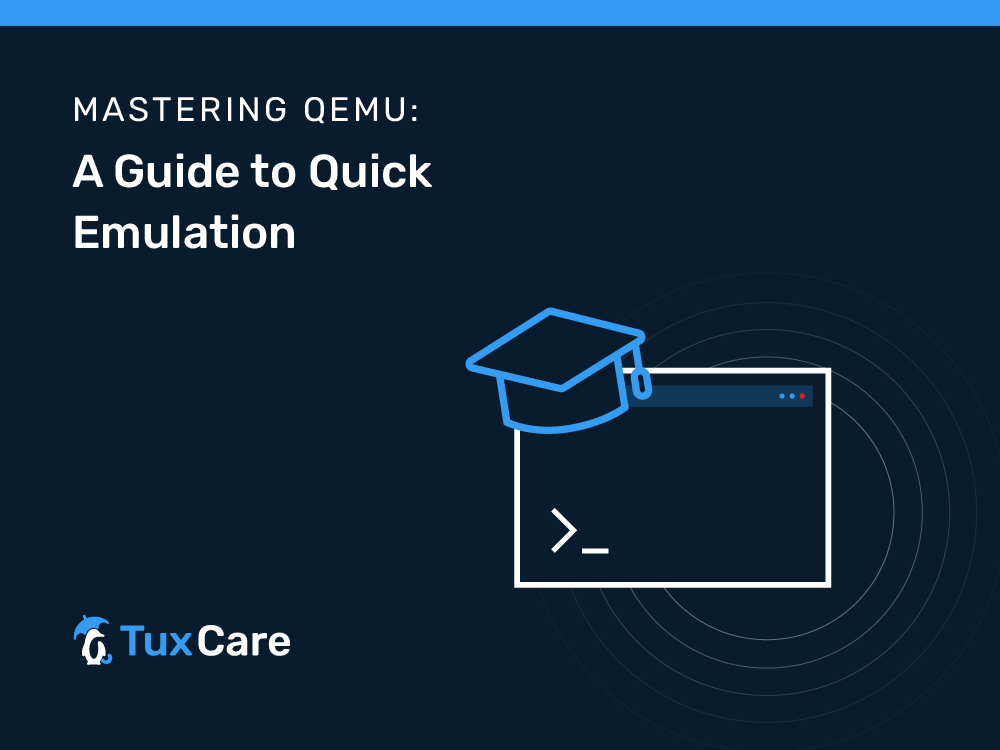 The ability to run various operating systems, be it for development, testing, or just plain experimentation, is no longer a luxury – but a necessity. Quick EMUlator, or QEMU, is...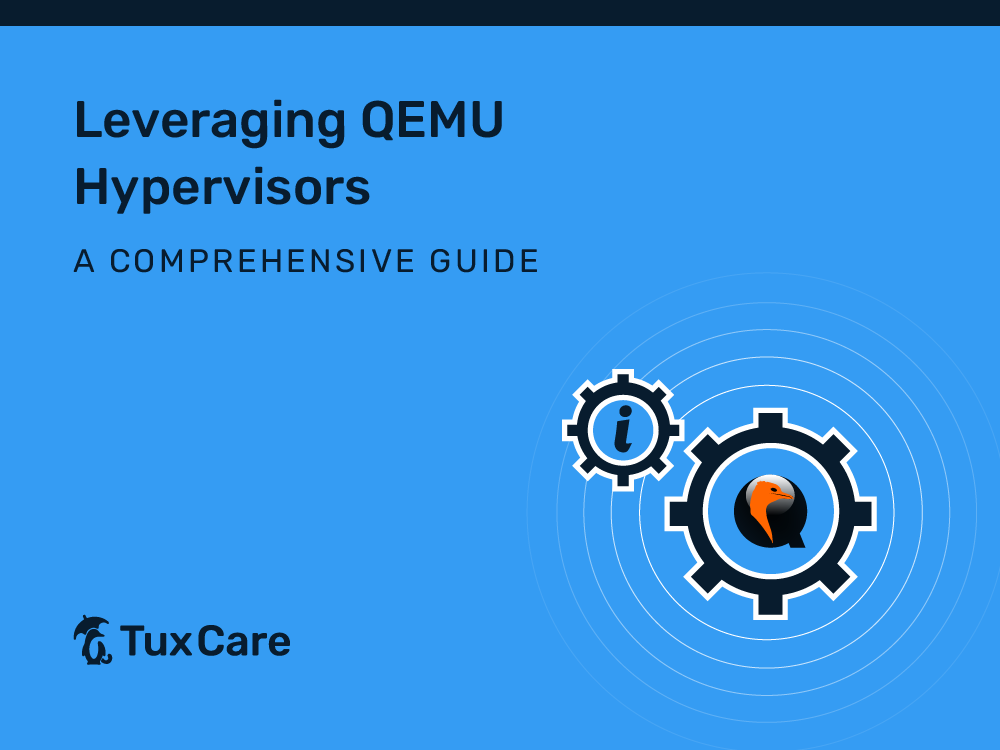 Virtualization is a cornerstone of the modern IT landscape, enabling businesses to consolidate server workloads, enhance security, and foster a more efficient infrastructure. At the heart of this virtualization drive...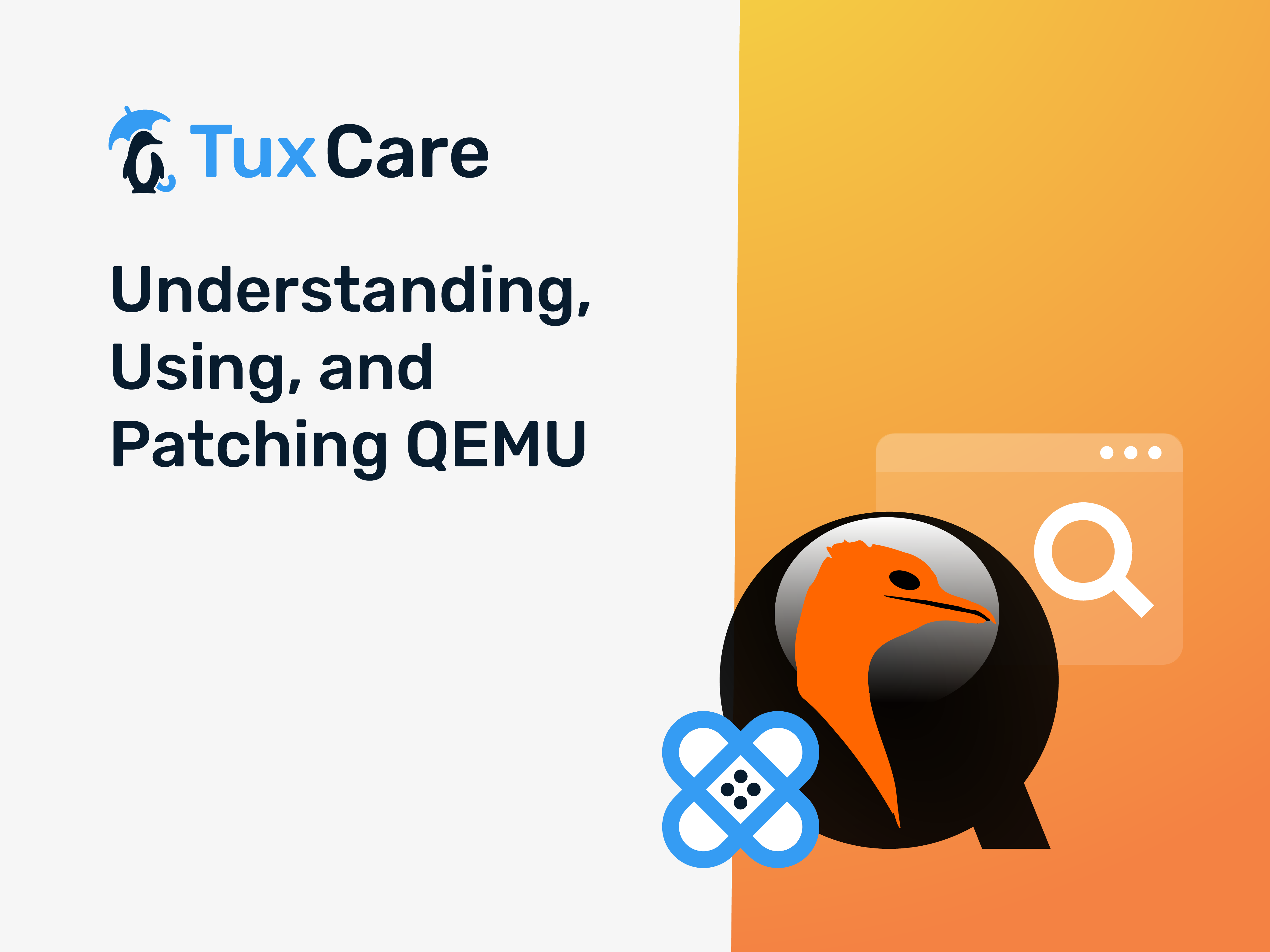 No matter which tech stack you depend on, you can be sure it's composed of plenty of building blocks – lots of moving parts stacked on top of one another,...