Blog Series
Remote Exploits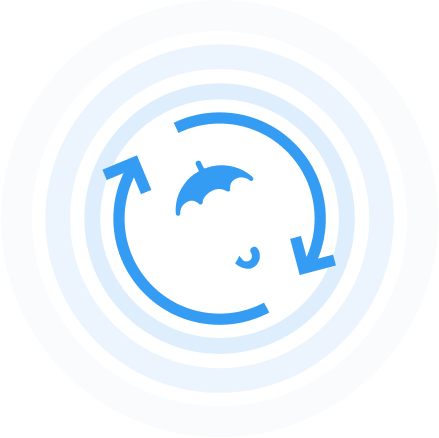 CISA has put a spotlight on a high-severity Service Location Protocol (SLP) vulnerability. CISA has bumped it up to the Known Exploited Vulnerabilities catalog. Why the fuss? Well, there's evidence...
VMware has recently issued important security updates to address a critical vulnerability in its vCenter Server, which is a crucial component for managing virtualized infrastructure. This update is essential to...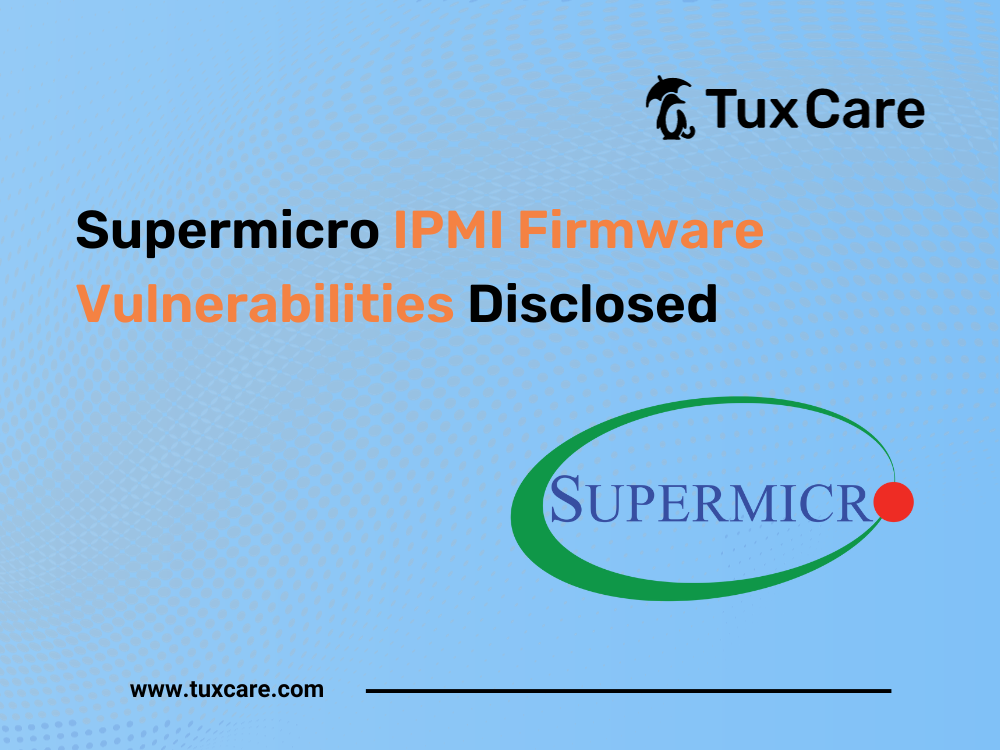 A number of security flaws have recently been discovered in Supermicro's baseboard management controllers (BMCs). These Supermicro IPMI firmware vulnerabilities in the Intelligent Platform Management Interface (IPMI) pose serious dangers,...