Blog Series
Security Flaw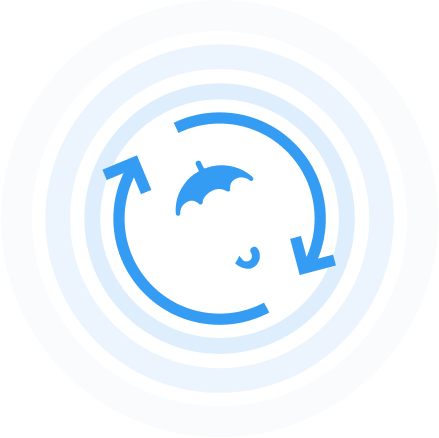 In a recent cybersecurity revelation, a formidable and highly sophisticated cyber threat has surfaced, going by the name DarkCasino. Initially perceived as a phishing campaign orchestrated by the EvilNum group,...
Recently, there has been a concerning development in the world of cloud security. A group of threat actors linked to Kinsing is actively targeting cloud environments. They are doing this...
A new WinRAR security flaw endangers more than half a billion users of the WinRAR archiver. Opening a RAR archive generated by the attackers allows arbitrary code to be executed...