Blog Series
server reboots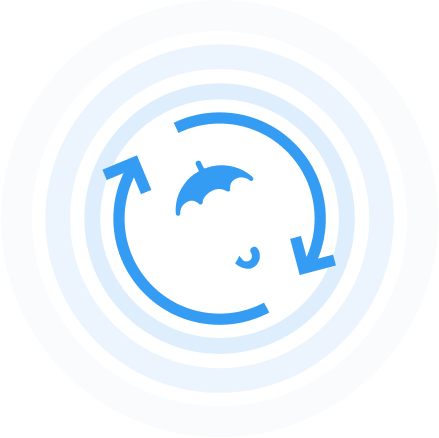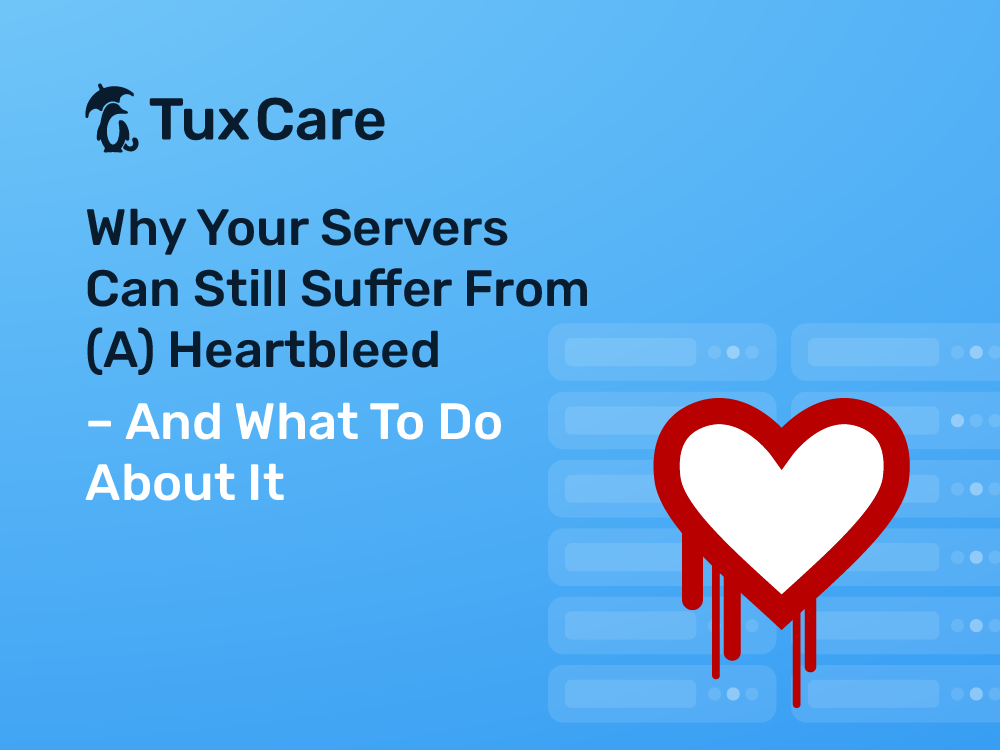 It's been about a decade since the discovery of Heartbleed, a dangerous OpenSSL exploit that affected millions of systems – and a vulnerability that made its way into popular news...
Linux Kernel 6.1 one of the latest updates to the Linux operating system provides users with a new logging system that will enable them to identify faulty CPUs and their...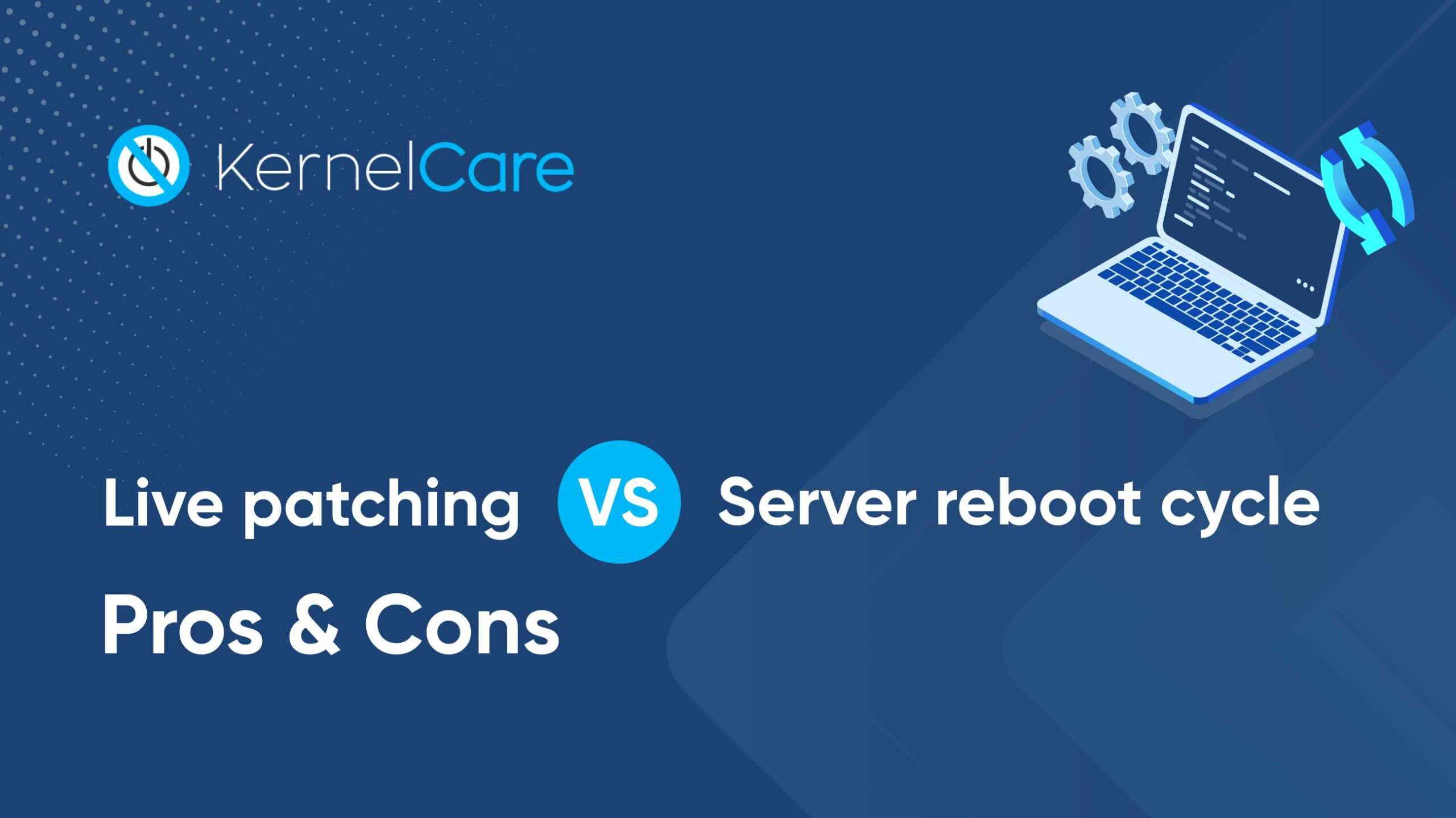 Ever heard of a pipe-freeze kit? A pipe-freeze kit forms a plug of ice inside a water pipe, allowing a plumber to make repairs without shutting off water. Like water...