Blog Series
Social Engineering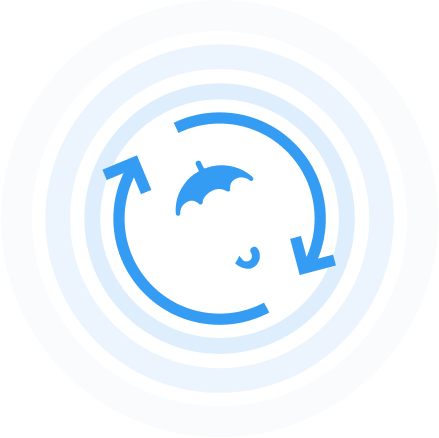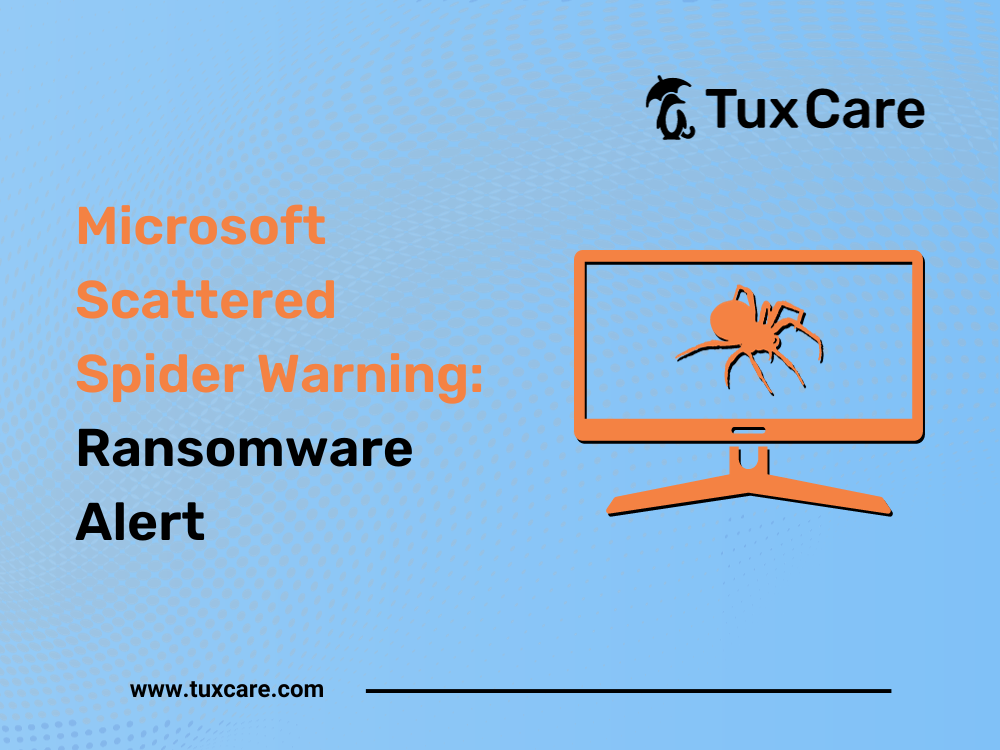 In the ever-evolving world of cybercrime, a formidable adversary is on the rise – Octo Tempest, a group of native English-speaking hackers who have transitioned from SIM swapping and cryptocurrency...
In the ever-evolving landscape of cybersecurity threats, hackers have once again employed a cunning strategy by exploiting LinkedIn's Smart Links in phishing attacks, aiming to steal Microsoft account credentials. These...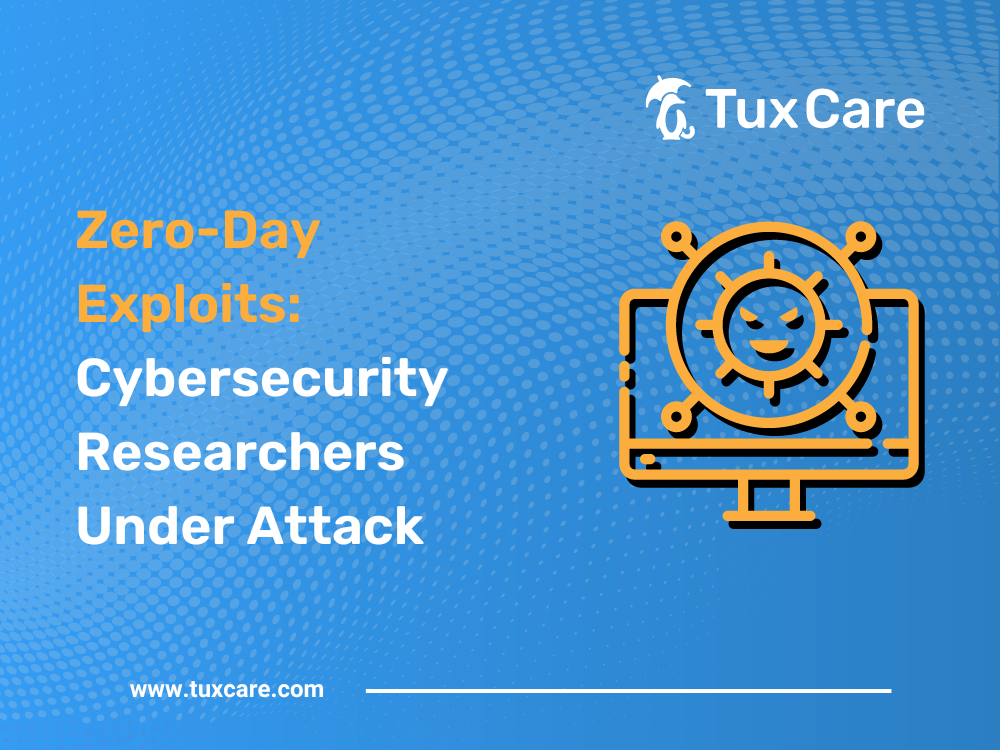 Threat actors linked to North Korea have targeted cybersecurity experts in recent weeks, causing zero-day exploits. These attackers are infiltrating the researchers' networks by exploiting a zero-day vulnerability in unreleased...