Blog Series
Software Security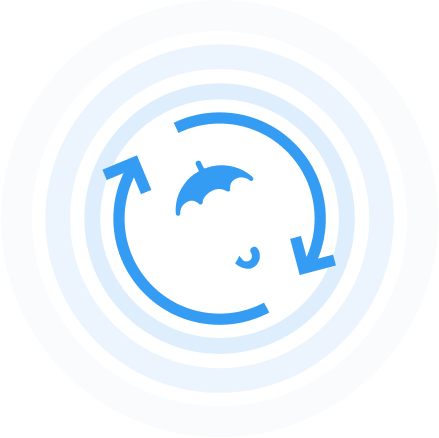 Veeam has recently released essential updates to address four security vulnerabilities in its Veeam ONE monitoring and analytics platform. Two of them are critical, and it is crucial to apply...
Progress Software has acted quickly to strengthen the security of its software offerings by issuing a number of hotfixes. These Progress hotfixes are intended to address a severe security hole...
A number of Nagios XI network monitoring software flaws have recently been discovered. These flaws have the potential to result in privilege escalation and data disclosure. Nagios XI is a...