Blog Series
SysADmins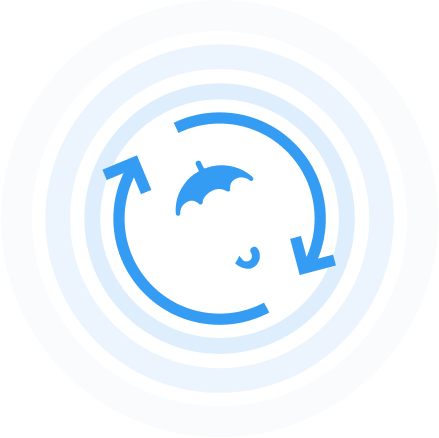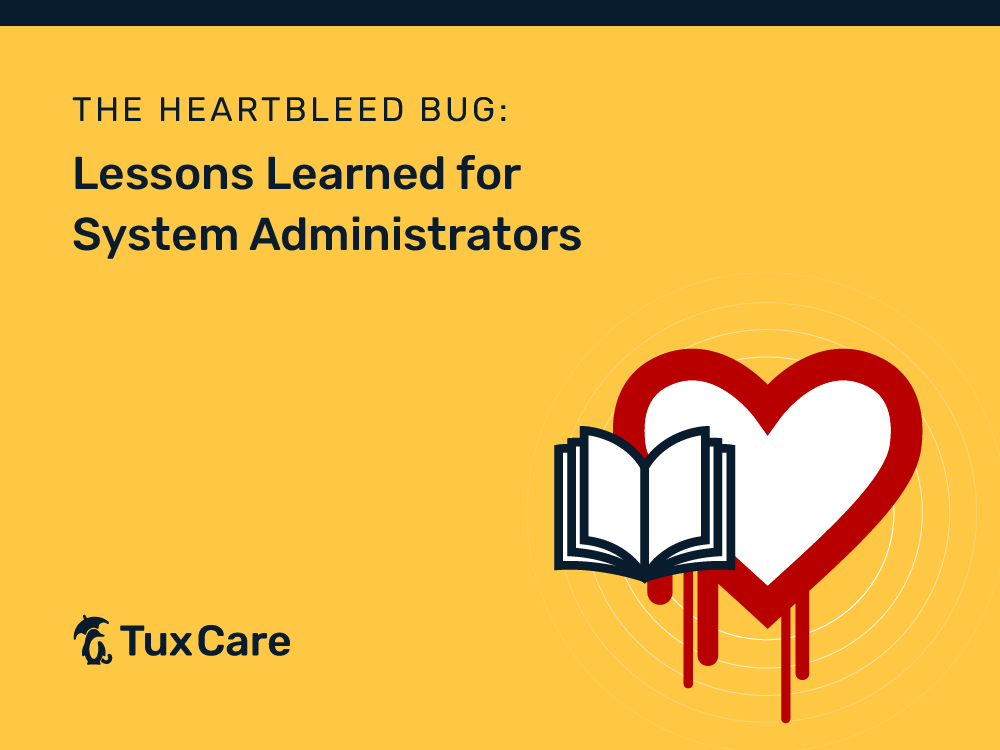 The Heartbleed bug, a critical vulnerability in the OpenSSL library, resulted in a severe cybersecurity event affecting millions of systems all over the world. This vulnerability exposed a lot of...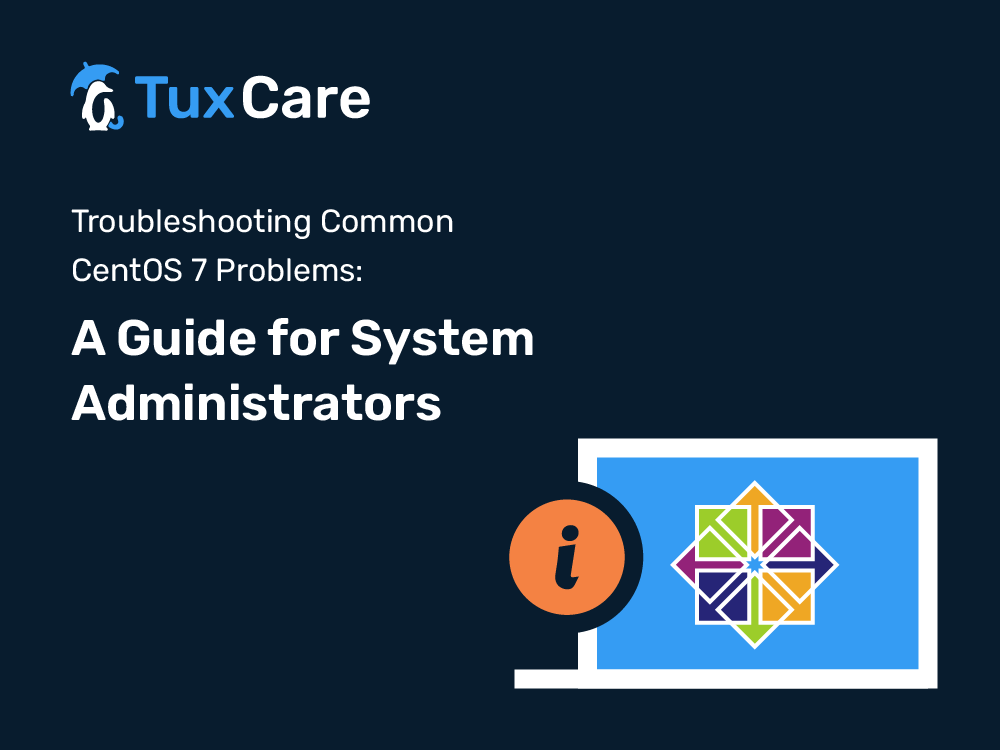 First released in 2014, CentOS 7 is still a popular and widely-used operating system worldwide. Many organizations prefer to use CentOS for its stability, reliability, and security. As it is...
Linux server problems result in unplanned downtime, causing service interruption and productivity loss. It can harm business operations, client happiness, and revenue production when essential apps or services become unavailable....