Blog Series
UChecker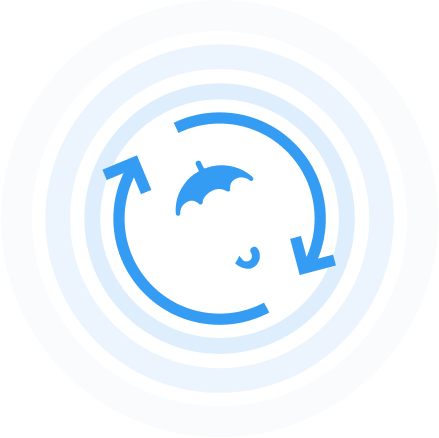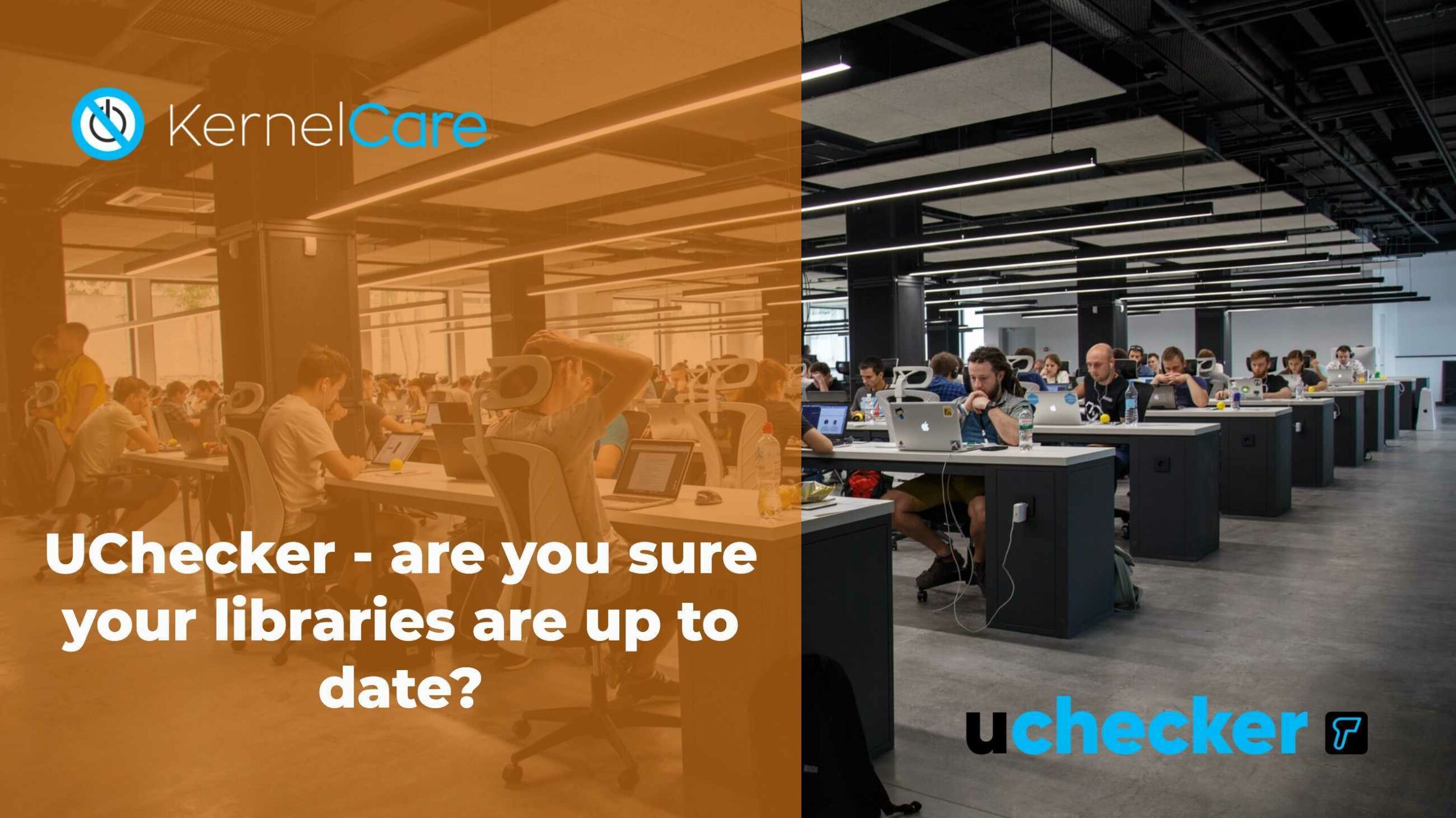 When you see so many vulnerabilities being reported and so many security-related issues being exploited, you may think to yourself "I'm lucky not to be using that package or software,...
HeartBleed… kind of sounds like a love song from the 1970s. It's not. HeartBleed is a serious vulnerability (CVE-2014-0160) affecting the OpenSSL shared library. It's been around since 2014, but...
To help administrators manage hundreds of servers with open-source libraries, KernelCare released UChecker – a scanner that checks network Linux servers and detects out-of-date libraries both on disk and in...