Blog Series
Vulnerability Exploitation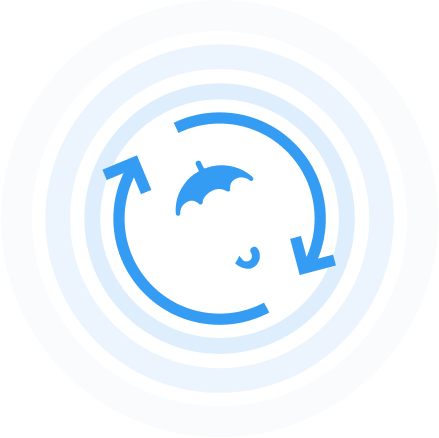 In the world of cybersecurity, new threats emerge constantly, and it's vital for organizations to stay vigilant. Recently, a critical vulnerability, known as CVE-2023-46604, has been making headlines due to...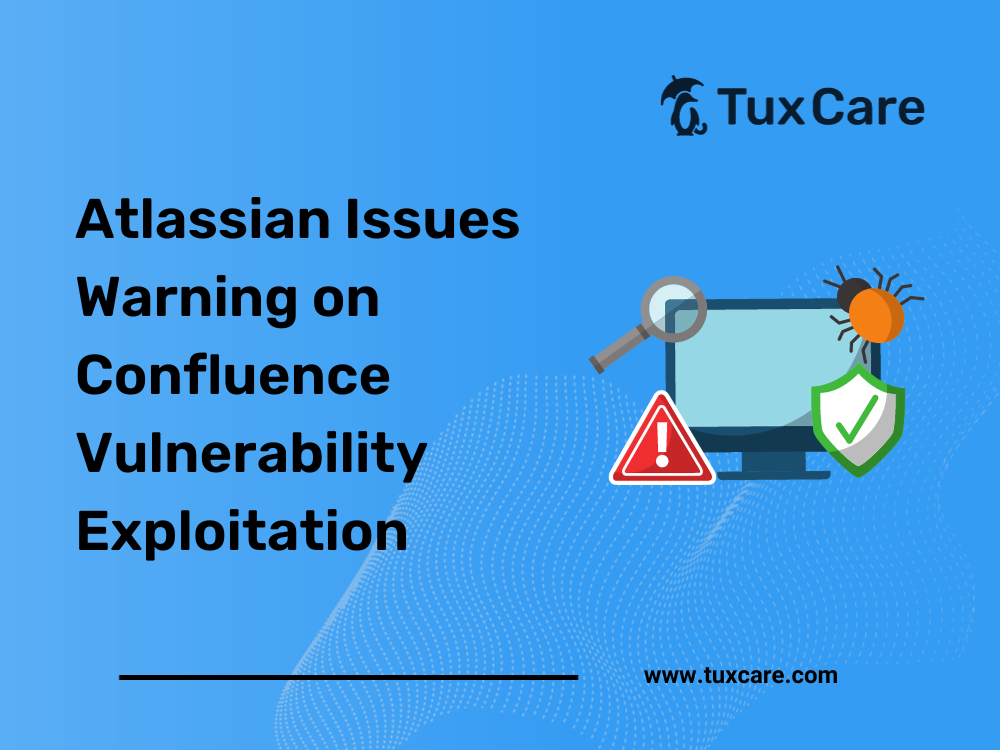 Atlassian has issued a warning regarding a Confluence vulnerability that could expose your system to data destruction attacks. This vulnerability, identified as CVE-2023-22518, is an authentication bypass issue with a...
Google recently made waves in the cybersecurity world by quickly resolving a new zero-day vulnerability aggressively exploited in its Chrome browser. This is the fifth zero-day vulnerability that Google has...