Blog Series
Windows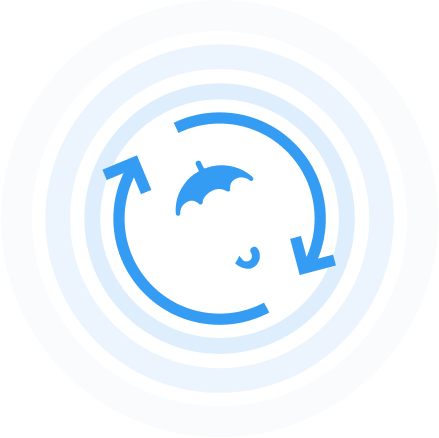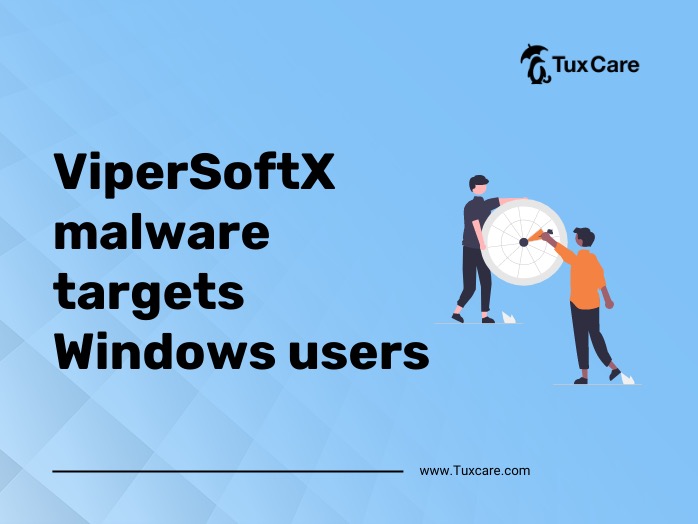 Cybersecurity researchers have issued a warning about ViperSoftX, an information-stealing virus that has infected a large number of people and businesses who use Windows. According to Trend Micro, the virus...
Threat actors are actively exploiting two zero-day vulnerabilities in Windows and iOS, according to the U.S. Cybersecurity and Infrastructure Security Agency (CISA). The first flaw, CVE-2022-28244, affects Windows 10 and...
A ransomware attack that began on Thursday, August 25, involved Windows and Linux systems operated by the Chilean government agency, and the incident was verified by the Chilean computer security...