TuxCare Announces Strategic Partnership with Cybertrust Japan to Support Country's AlmaLinux Users
Companies collaborate to efficiently offer world-class support for Japan's vast prospective user base
Uniquely arms organizations with automated security patching, continuous compliance and minimal downtime
PALO ALTO, Calif. – May 22, 2023 – TuxCare, the enterprise solutions division of CloudLinux, today announced a strategic partnership with Tokyo-based Cybertrust Japan Co., Ltd. (TYO: 4498), a subsidiary of Softbank Technology Corp. Through the collaboration, Cybertrust Japan becomes the region's exclusive reseller of TuxCare's AlmaCare Enterprise Support for AlmaLinux OS users.
The partnership debuts amid Cybertrust Japan's significant market share of pre-installed Linux distributions on industrial PCs and elsewhere. The company has gained significant expertise via its MIRACLE LINUX offering, a free Red Hat Enterprise Linux clone specifically used in Japan as a CentOS Linux compatible distribution.
With CentOS Linux 7 set to end its maintenance updates on June 30, 2024, many organizations throughout Japan find themselves in need of a successor Linux OS and smooth migration planning. Cybertrust Japan and TuxCare will mutually cooperate, harnessing their proficiency and know-how by offering TuxCare's unique AlmaCare support options beginning June 1, 2023.
With a maximum of 16 years of long-term support, the AlmaLinux Standard Support offering to be delivered through Cybertrust Japan provides package updates and security patches for AlmaLinux OS and technical support in Japanese to enable long-term operation of Linux system environments. Additionally, by purchasing a separately available option, customers can choose to receive live patches that enable kernel updates without shutting down the OS, and support for FIPS140-3, the latest information processing standard developed by the National Institute of Standards and Technology (NIST).
AlmaCare Enterprise Support for AlmaLinux provides the following options for users in Japan:
AlmaLinux Standard Support – Offers up to 16 years of guaranteed vulnerability coverage for all packages as well as fault analysis and technical support in Japanese.
AlmaLinux Live Patching Option – Kernel patching without rebooting the OS and dedicated management screen provided. Available with a required AlmaLinux Standard support contract.
AlmaLinux FIPS 140-3 Support Option –Available with a required AlmaLinux Standard support contract.
"TuxCare is pleased to work closely with Cybertrust Japan, as the collaboration underscores the significant value and peace of mind that AlmaCare and our associated support options bring to organizations throughout Japan and elsewhere," said Jim Jackson, CRO and President of TuxCare. "Additionally, the ability to use live patching services requiring zero downtime brings welcomed efficiency and security to the region's users."
"We are thrilled to announce our partnership with CloudLinux to provide long-term support for AlmaLinux users in Japan," said Yasutoshi Magara, President and CEO of Cybertrust Japan. "This collaboration ensures that Japanese AlmaLinux customers receive security patches and updates promptly. We are committed to strengthening our partnership with CloudLinux to expand support services in the Asian market and contribute to developing a safe, secure, and reliable operating system in the region."
About Cybertrust Japan Co., Ltd.
As Japan's first commercial certificate authority, Cybertrust Japan, with more than 200 employees, provides authentication and security services as well as Linux/OSS services for on-premise, cloud and embedded domains by applying MIRACLE LINUX kernel technology and open source software (OSS) knowledge. Combining these technologies and deep security expertise, the company also promotes services that support the reliability of customer services by proving the correctness of "people, tangible things and intangible things" for IoT and other cutting-edge fields. Cybertrust Japan is committed to realizing a safe and secure society with highly specialized and neutral technologies for IT infrastructure. Major Cybertrust Japan shareholders include Softbank Technologies, NTT Data, NEC, Hitachi and Secom. Visit www.cybertrust.co.jp.
About TuxCare
TuxCare is on a mission to reduce the world's risk of cyber exploitation. Through its automated live security patching solutions and extended lifecycle support services for Linux and open source software and languages, TuxCare allows thousands of organizations to rapidly remediate vulnerabilities for increased security and compliance. The company's KernelCare Enterprise is the only solution on the market that can live patch all popular Linux distributions, helping organizations enjoy the benefits of live patching while avoiding the need to pay for costly vendor-specific live patching packages. The world's largest enterprises, government agencies, service providers, universities, and research institutions are protected by TuxCare on over one million workloads and growing.  For more information, go to https://tuxcare.com. To stay connected with TuxCare, follow us on LinkedIn, Twitter, Facebook, TikTok, and YouTube.
TuxCare Contact:                                    
Cybertrust Japan Co., Ltd. Contact:
Company names, product names, and service names in this press release are trademarks or registered trademarks of TuxCare, Cybertrust Japan or other companies and organizations. The name and logo of MIRACLE LINUX are registered trademarks of Cybertrust Corporation. Linux is a registered trademark or trademark of Linus Torvalds in Japan and other countries. CentOS, Red Hat and Red Hat Enterprise Linux are trademarks or registered trademarks of Red Hat, Inc. and its subsidiaries in the United States and other countries.
Summary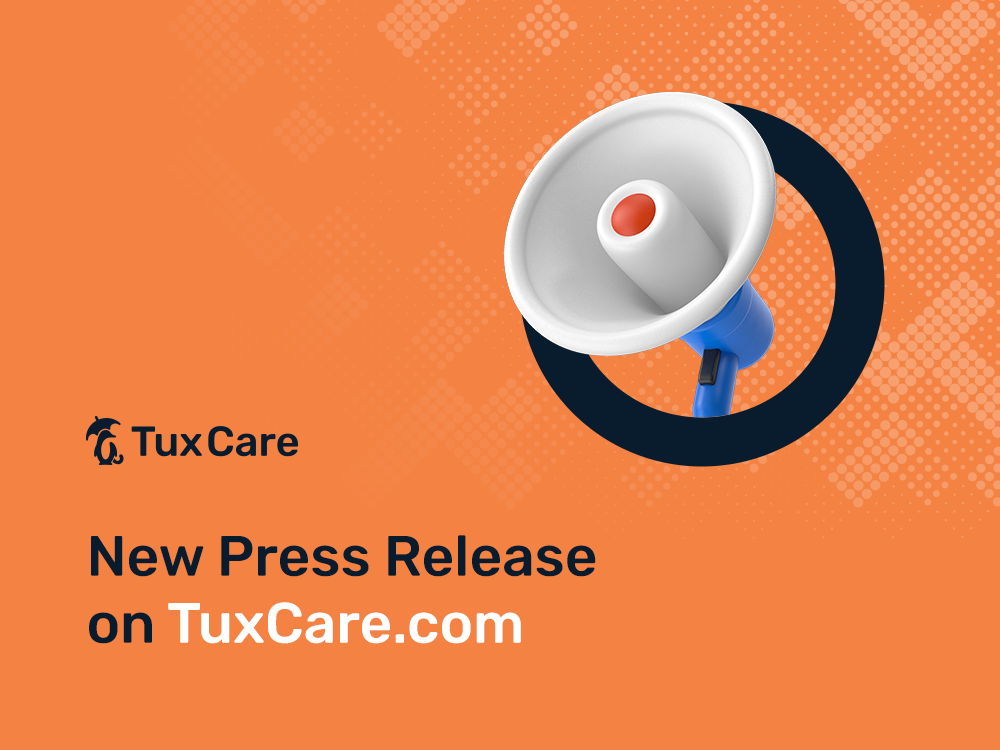 Article Name
TuxCare Announces Strategic Partnership with Cybertrust Japan to Support Country's AlmaLinux Users
Description
TuxCare, the enterprise solutions division of CloudLinux, today announced a strategic partnership with Tokyo-based Cybertrust Japan Co., Ltd.
Author
PR Team
Publisher Name
TuxCare
Publisher Logo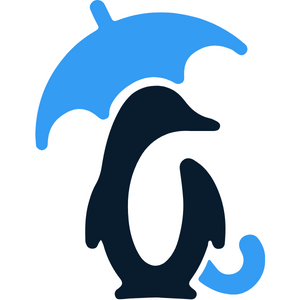 Looking to automate vulnerability patching without kernel reboots, system downtime, or scheduled maintenance windows?
Become a TuxCare Guest Writer