TuxCare Named a Market Leader in 2023 Global Infosec Awards
Recognizes KernelCare Enterprise's uniquely automated security patching with zero downtime
PALO ALTO, Calif. – May X, 2023 – TuxCare, a global innovator in enterprise-grade cybersecurity for Linux, today announced it won a 2023 Global Infosec Award from Cyber Defense Magazine, one of the industry's premier sources of cyber security news.
TuxCare was honored in the program's Market Leader – Vulnerability as a Service category, highlighting the company's fast-growing industry presence through its KernelCare Enterprise security patching service. KernelCare offers organizations the unmatched ability to:
Minimize vulnerability exposure – deploys security patches without system restarts or downtime, automatically applying them as soon as they are available
Streamline vulnerability management – eases the pressure on IT security and SOC teams by helping minimize the amount of time and resources dedicated to lengthy vulnerability risk analysis and coordination
Eliminate maintenance windows – no longer requires the need to schedule emergency maintenance windows to apply patches
Reduce patching workloads – puts patching on autopilot and automatically achieves patching consistency
"TuxCare embodies three major features we judges look for to become winners: understanding tomorrow's threats today, providing a cost-effective solution, and innovating in unexpected ways that can help mitigate cyber risk and get one step ahead of the next breach," said Gary S. Miliefsky, Publisher of Cyber Defense Magazine.
About Global Infosec Awards
Judges are CISSP, FMDHS, CEH and other certified security professionals who voted based on their independent review of the company's submitted materials, on the website, and of each submission including but not limited to data sheets, white papers, product literature and other market variables. CDM is always asking "What's Next?" So, we are looking for the best of breed, next generation info security solutions. Visit www.cyberdefenseawards.com.
About TuxCare
TuxCare is on a mission to reduce the world's risk of cyber exploitation. Through its automated live security patching solutions and extended lifecycle support services for Linux and open source software and languages, TuxCare allows thousands of organizations to rapidly remediate vulnerabilities for increased security and compliance. The world's largest enterprises, government agencies, service providers, universities, and research institutions are protected by TuxCare on over one million workloads and growing.  For more information, go to https://tuxcare.com. To stay connected with TuxCare, follow us on LinkedIn, Twitter, Facebook, TikTok, and YouTube.
TuxCare Contact:                  
Summary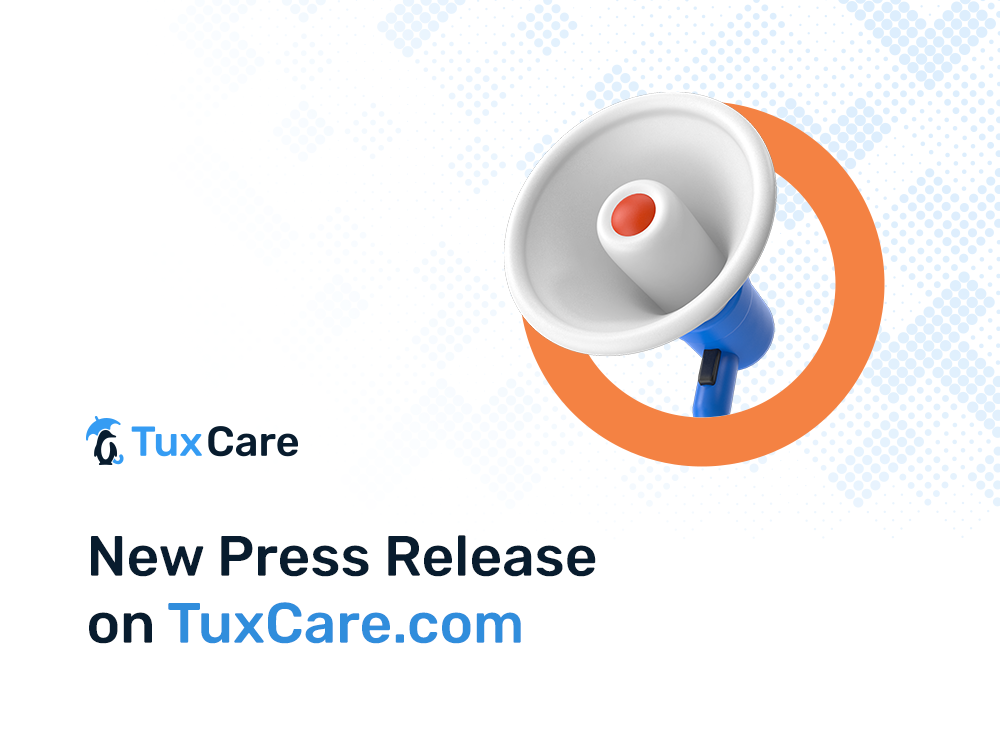 Article Name
TuxCare Named a Market Leader in 2023 Global Infosec Awards
Description
Cyber Defense Magazine
Author
TuxCare PR Team
Publisher Name
TuxCare
Publisher Logo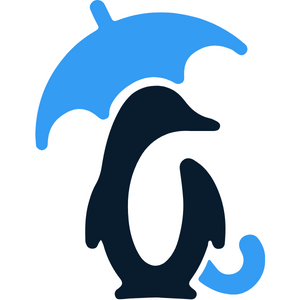 Looking to automate vulnerability patching without kernel reboots, system downtime, or scheduled maintenance windows?
Become a TuxCare Guest Writer