Blog Series
CPU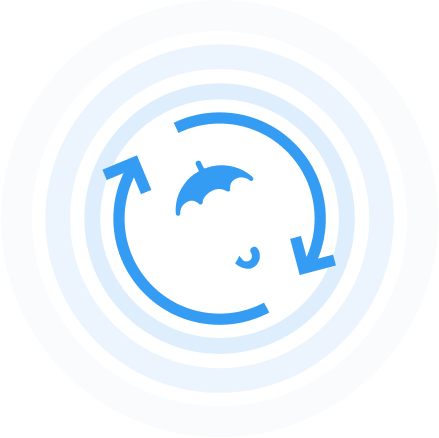 After four months, Qemu 8.0 gets the first significant update to its series with Qemu 8.1 with several features and enhancements. One of the notable additions in this update is...
In addition to the latest RISC-V entry to Debian's official architecture, Debian is now welcoming the LoongArch' Loong64' CPU architecture and plans to fully support it in Debian 13. By...
Linux Kernel 6.1 one of the latest updates to the Linux operating system provides users with a new logging system that will enable them to identify faulty CPUs and their...