Blog Series
Cybersecurity Incident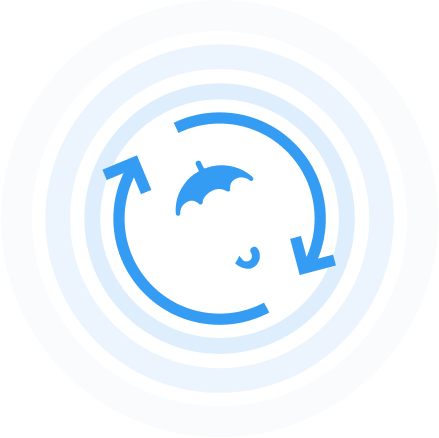 In a recent cybersecurity incident, Welltok, a leading healthcare Software as a Service (SaaS) provider, reported unauthorized access to its MOVEit Transfer server, affecting the personal information of approximately 8.5...
The renowned American entertainment giant Paramount Global recently announced a significant data breach that compromised its networks and exposed personal information. This blog delves into the specifics of the Paramount...
In a huge blow to Medibank, the consequences of a data breach in 2022 have been long-lasting, with the health insurer expecting to spend roughly $35 million in 2024. The...