Blog Series
Data Protection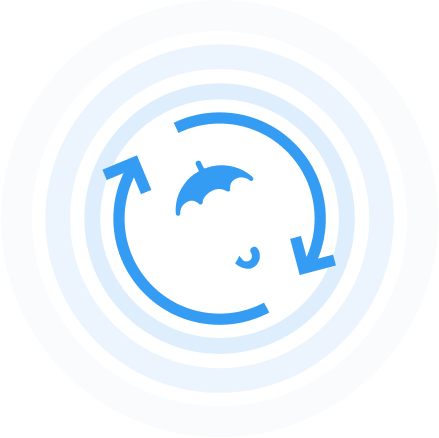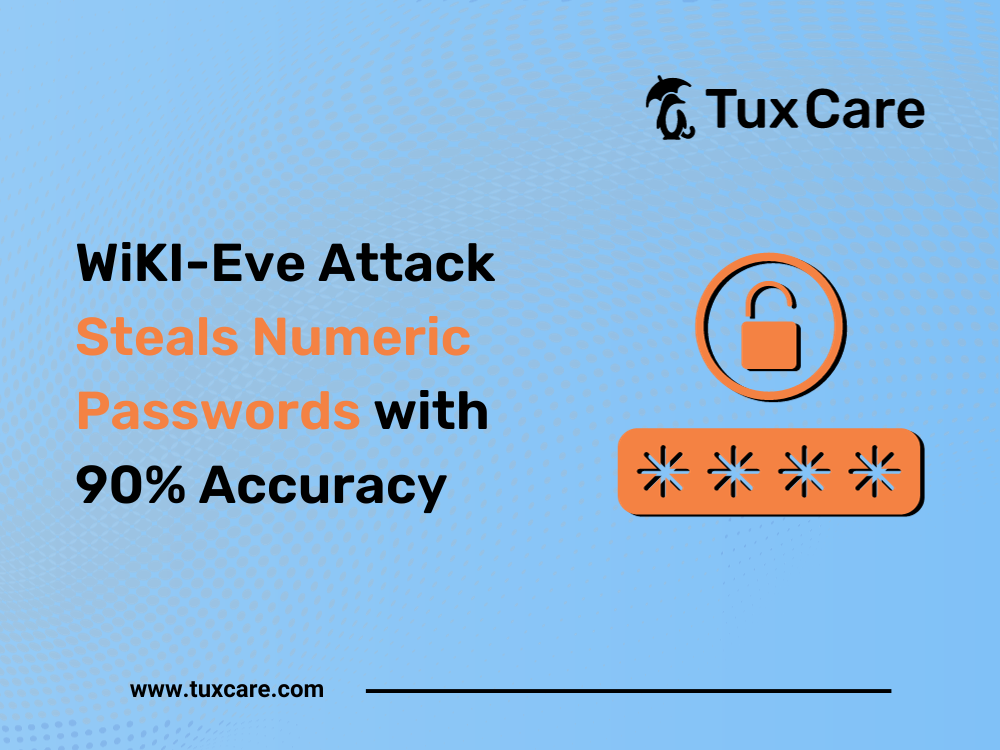 Our dependency on Wi-Fi networks has risen enormously in this age of technological innovation. But with innovation comes new threats. This blog delves into the startling discovery of the WiKI-Eve...
The renowned American entertainment giant Paramount Global recently announced a significant data breach that compromised its networks and exposed personal information. This blog delves into the specifics of the Paramount...
In the ever-changing world of cybersecurity, AppOmni's new State of Software as a Service (SaaS) Security Posture Management Report has highlighted the growing importance of ensuring protection against SaaS Incidents....