Blog Series
GNOME 44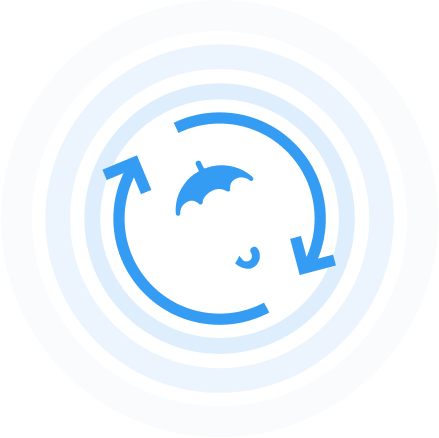 The latest desktop environment, GNOME 44, has received its first point release as the GNOME project released GNOME 44.1 last week. This brings numerous fixes and improvements that promise to...
GNOME 44, code-named "Kuala Lumpur", is officially released and packed with new improvements, eye-catching features, quick settings, accessibility improvements, and more. GNOME is a widely used open-source desktop environment among...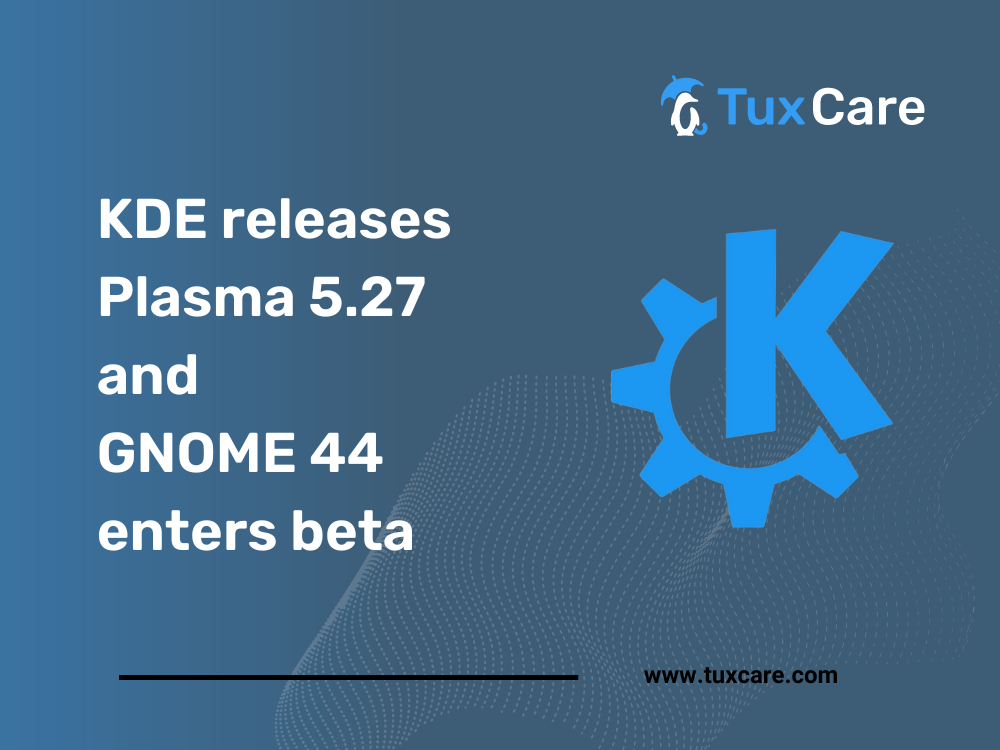 KDE Plasma is a popular desktop environment that allows users to interact with their computers through a graphical interface. It is widely used on Linux-based operating systems but is also...