Blog Series
Kernel Patching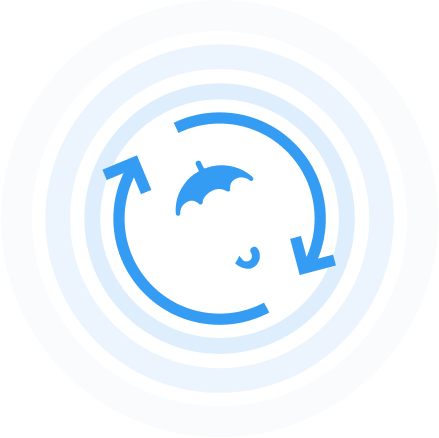 Kernel patches are changes in code that are applied to the Linux kernel to address bugs and security issues as well as improve hardware support. They are essential to maintaining...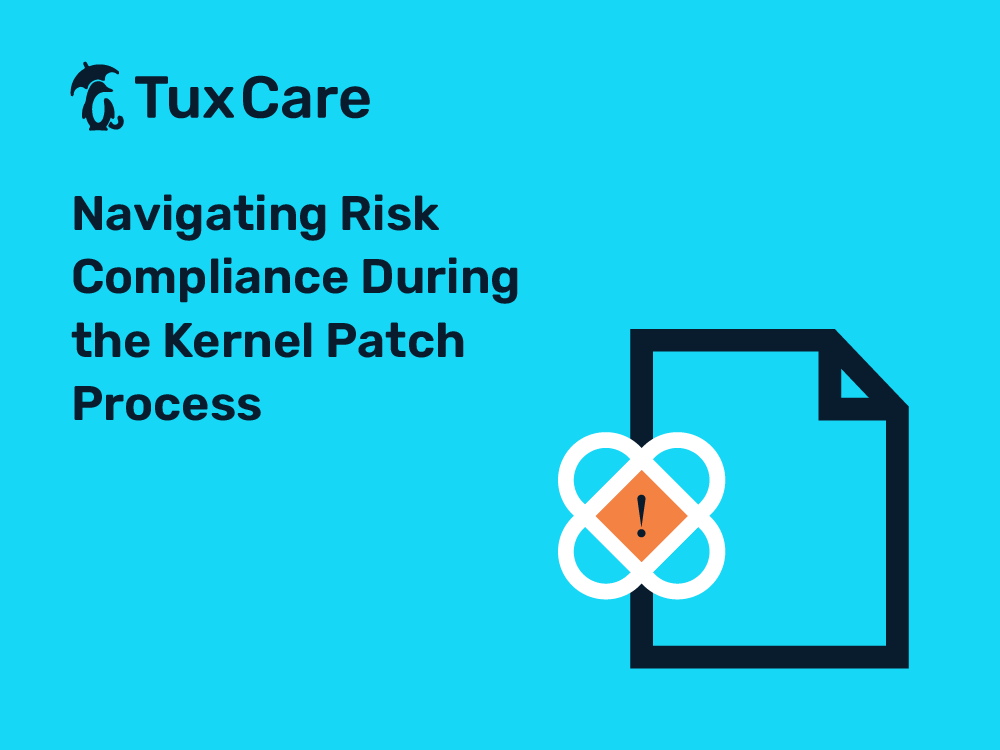 Organizations must comply with industry laws and regulations to handle and mitigate risks. This is known as risk compliance. It may include identifying potential risks, analyzing their impact, and taking...
The Linux kernel is the core of the Linux operating system, serving as a bridge between computer hardware and the software programs that run on it. It is responsible for...