Blog Series
Open Source Threats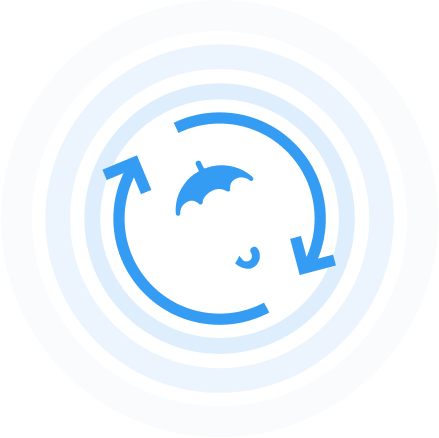 In a recent discovery, 48 malicious npm packages have been found lurking in the npm repository. These tricky packages have the power to deploy a reverse shell on compromised systems,...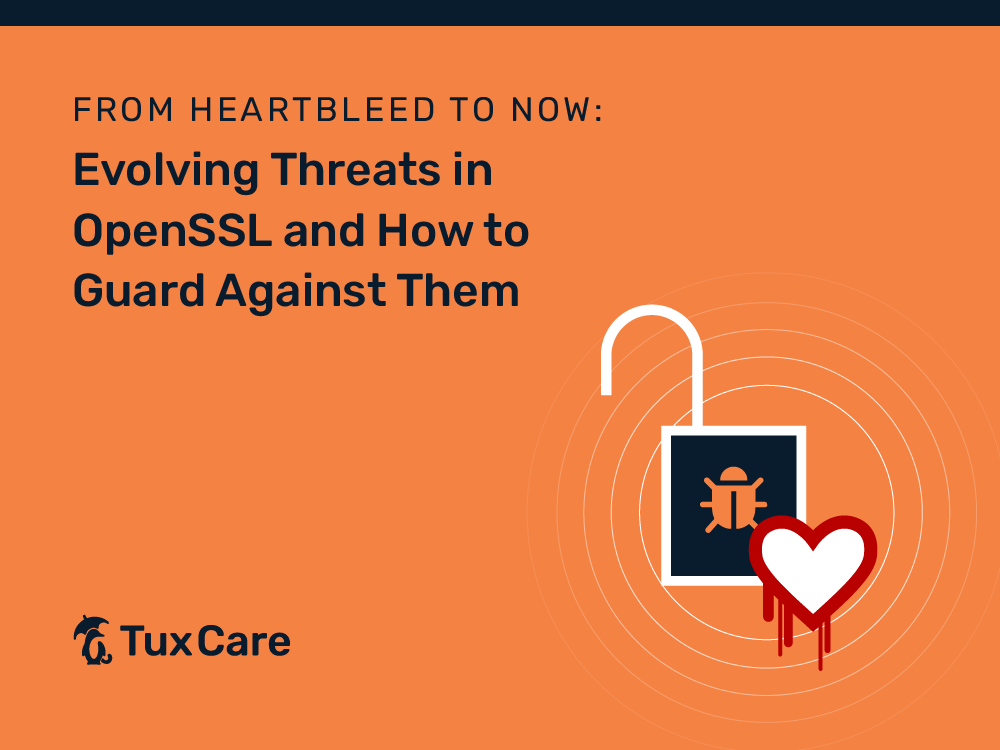 In 2014, the cybersecurity community witnessed a critical OpenSSL vulnerability, "Heartbleed," which changed how the world perceived digital security. It is considered to be among the most serious flaws in...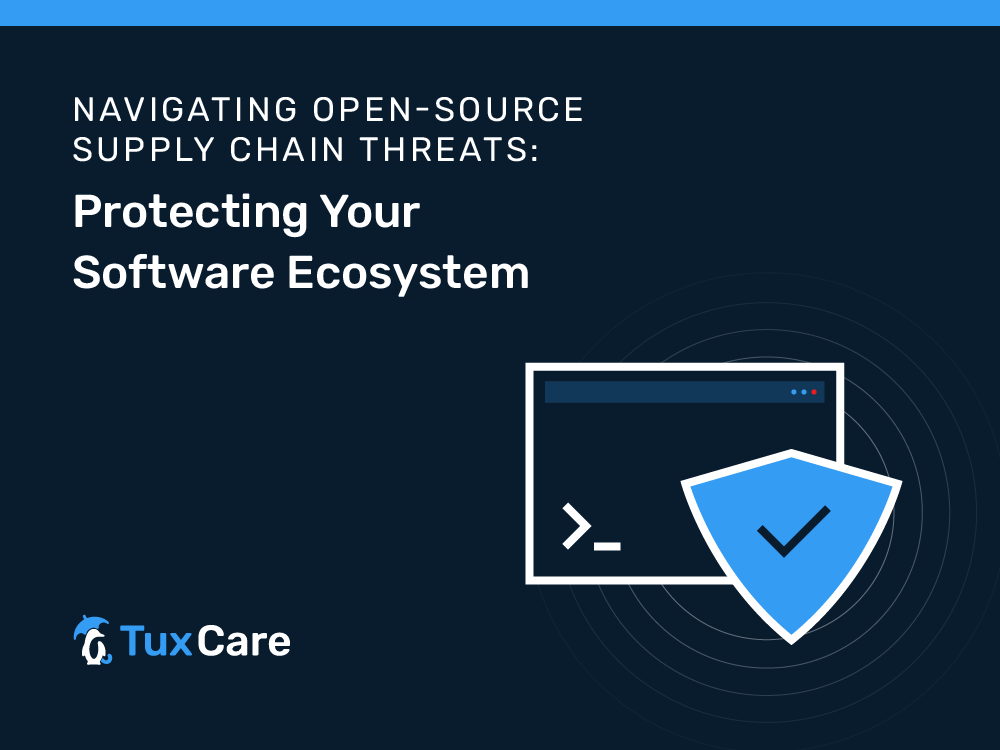 In today's business world, companies are determined to create software faster than ever before. Developers are under immense pressure to deliver products to customers quickly. To accelerate this process, developers...