Blog Series
PyPI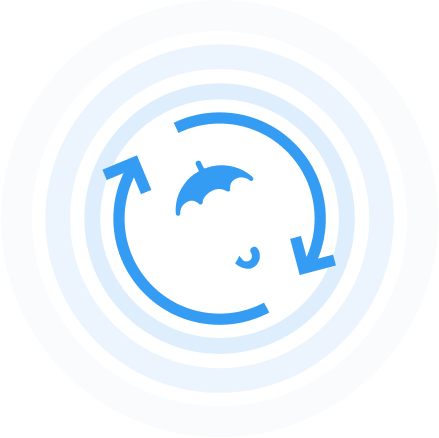 For the past six months, an unidentified threat actor has been slipping malicious packages into the Python Package Index (PyPI), a repository for Python software. The aim? To unleash malware...
In a recent revelation, a cluster of malicious Python packages has infiltrated the Python Package Index (PyPI), posing a significant threat to developers' systems by aiming to pilfer sensitive information....
A malicious PyPI package identified as secretslib is used by Monero cryptominer on Linux systems. The malicious package activity was uncovered by security researchers at Sonatype. Although secretslib describes itself...