Blog Series
Security Vulnerabilities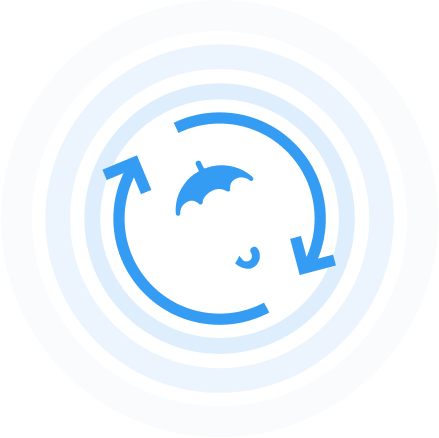 The robust security features of Linux make it the preferable choice for many enterprises. However, like any other operating system, security vulnerabilities can occur in Linux due to misconfigurations. These...
In a recent security issue, a deceptive NuGet package threatens .NET developers with the deployment of the SeroXen RAT, a harmful remote access trojan. Because the .NET framework is no...
A number of Nagios XI network monitoring software flaws have recently been discovered. These flaws have the potential to result in privilege escalation and data disclosure. Nagios XI is a...