Blog Series
Threat Intelligence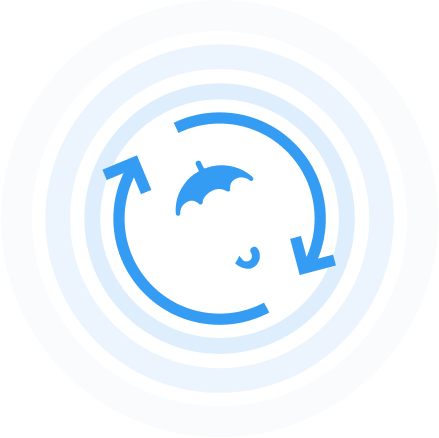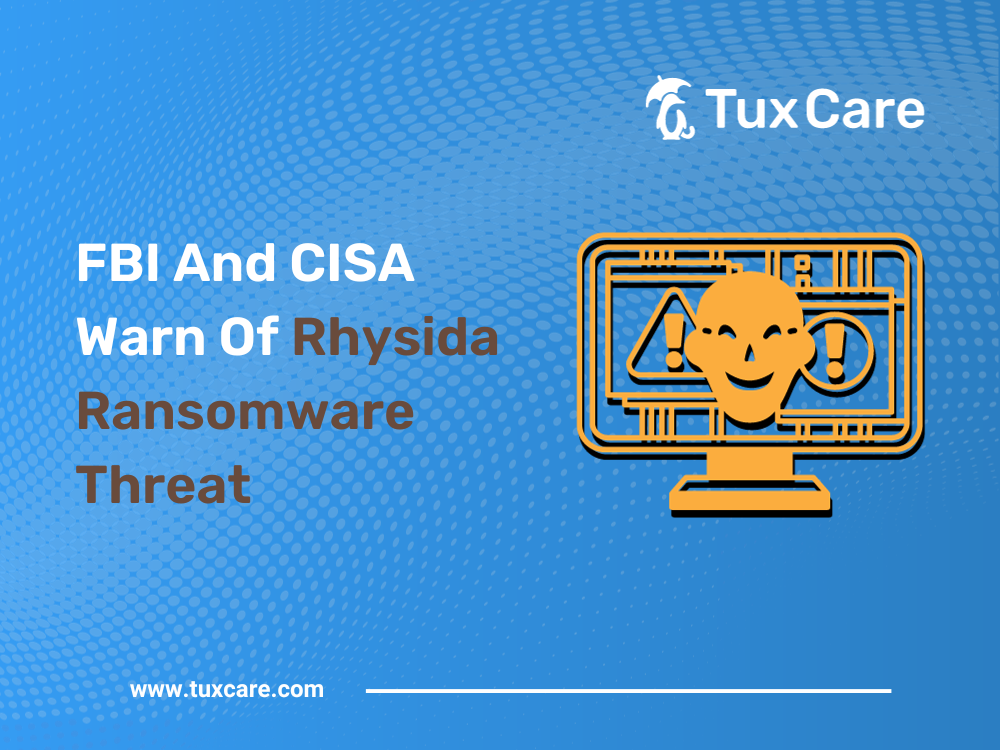 The US Cybersecurity and Infrastructure Security Agency (CISA) and the Federal Bureau of Investigation (FBI) have issued a warning against the Rhysida ransomware threat. As per the FBI and CISA...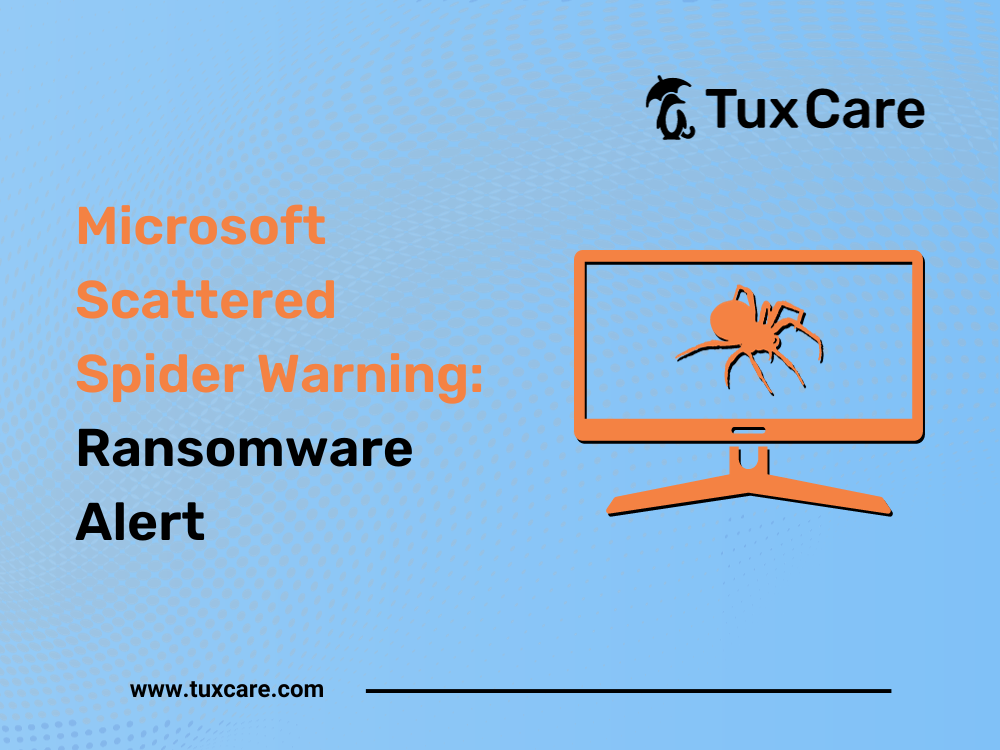 In the ever-evolving world of cybercrime, a formidable adversary is on the rise – Octo Tempest, a group of native English-speaking hackers who have transitioned from SIM swapping and cryptocurrency...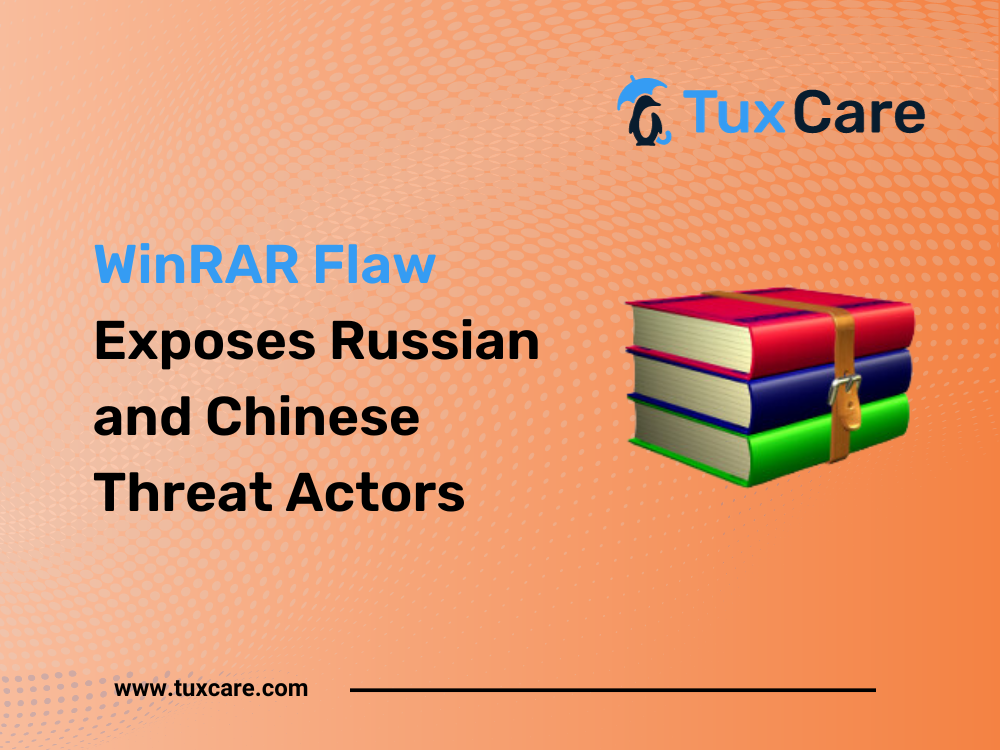 In recent times, security experts have detected a surge in cyber threats linked to the exploitation of a known vulnerability, CVE-2023-38831, in WinRAR, a widely used file archiver tool for...