Blog Series
virtualization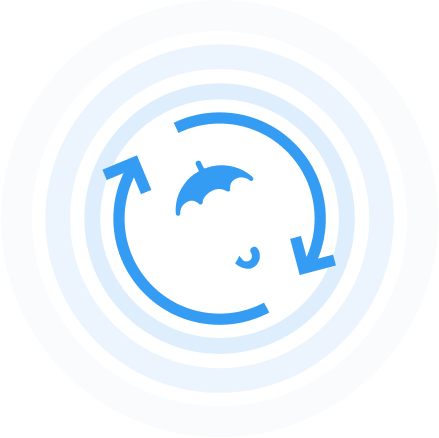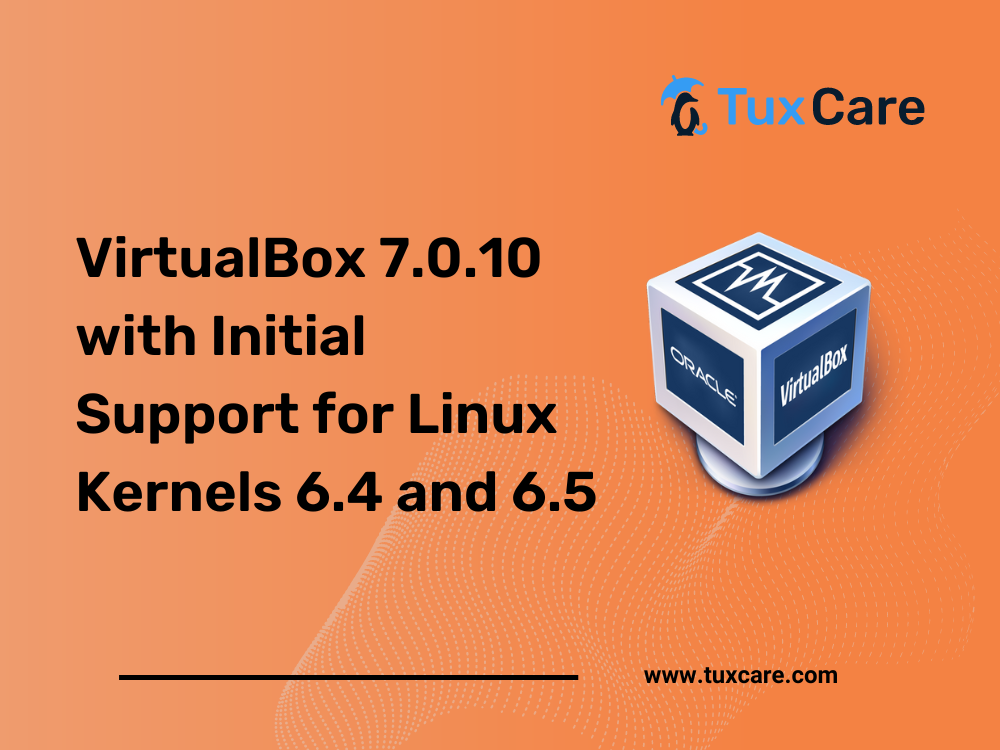 Oracle has released the latest stable version, VirtualBox 7.0.10, approximately three months after the previous release, VirtualBox 7.0.8. The new version brings several features and improvements, including the initial support...
Proxmox Server Solutions GmbH has released the new stable version of Proxmox Virtual Environment, Proxmox VE 8.0, based on the latest Debian 12 "Bookworm" release. This version offers an upgraded...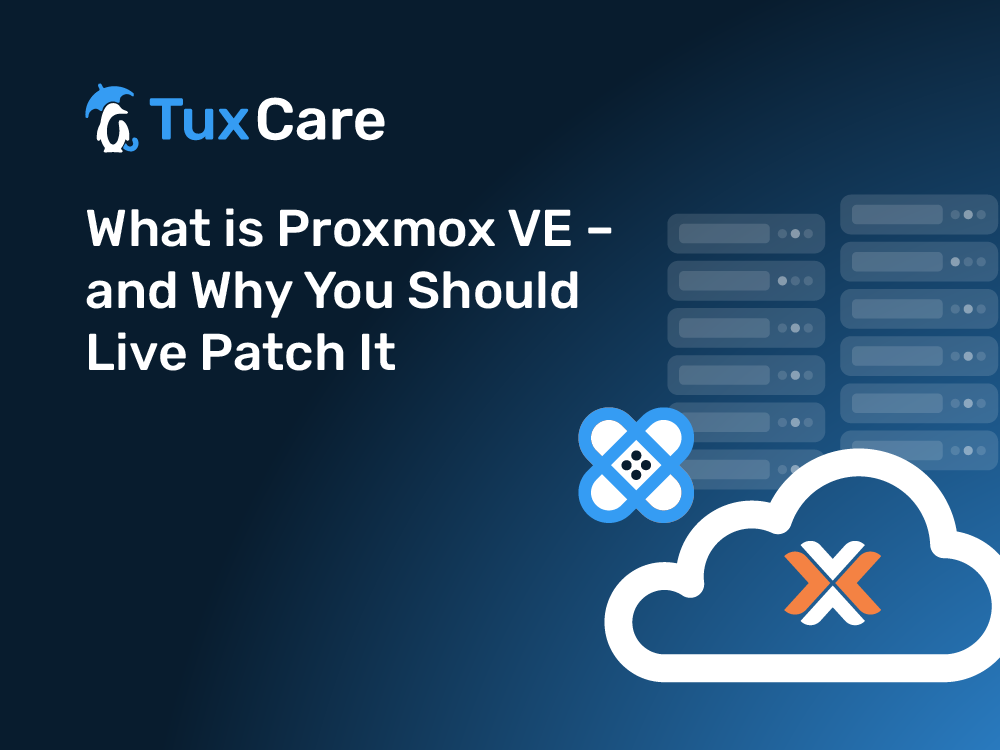 Proxmox VE is an open-source platform for server virtualization that offers robust capabilities for managing both KVM (Kernel-based Virtual Machine) hypervisors and Linux Containers (LXC). It's used by organizations large...